"You have to create visually appealing and engaging content". We've all heard that sentence at least once. That's the advice everyone gives you whenever you are trying to make your brand stand out and reach more people. But in a world where people consume content like your aunt Betty's cupcakes, creating something that people want to see or read is no small feat. It has to be easy to understand, bewitching and you have to create a lot of it to maximize your chances. Plus, we don't all have the same budget and tools for it, creating another layer of difficulty for you. But don't worry about a thing, because every little thing is gonna be alright. We're once again coming to help you get started and step up your content game. Here you'll find our list of the Best Free Tools to Create Content in 2021.
Adobe Spark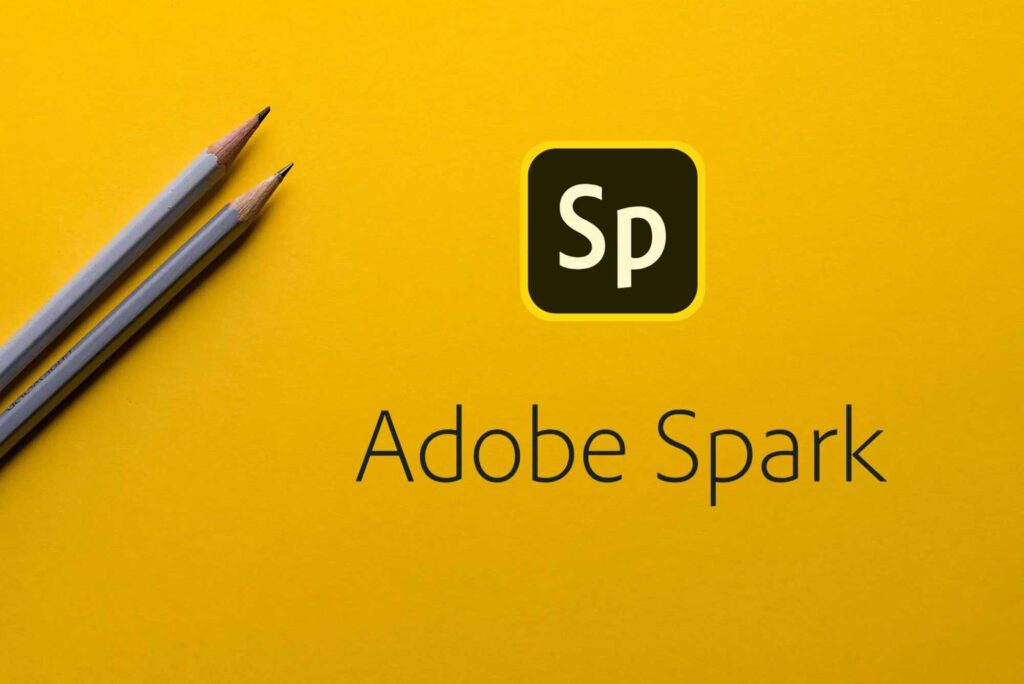 Starting off with our list we find Adobe Spark. This integrated suite of content creation applications for both mobile and web is an incredibly simple to use tool to create sharp content. It is composed of Spark Page, Spark Post, and Spark Video. All three can be used for social graphics, web pages, and short videos so you can take it up a notch with your content. Your creations can instantly be shared, and its availability on both web and mobile makes it so much easier to work from wherever you are. Perfect to make the most out of working remotely while taking your train, a bath, or even at the movies. You do you. However, while the free version is great, Adobe being Adobe you will need to pay to access some more advanced features but it's definitely worth checking it out.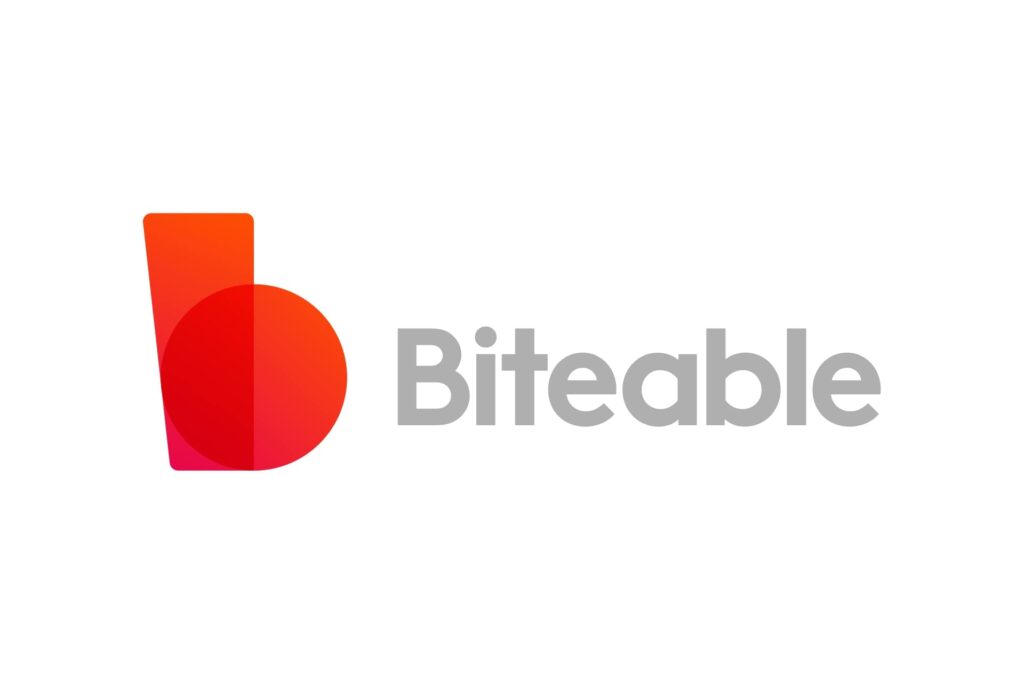 Biteable
Next on our list, we have a powerful video content tool. Biteable has all the resources you need to produce professional-looking videos. Not only do they have more than 4 million pics, clips, and animations, but they also have thousands of video templates you can choose from and customize in order to gain a lot of precious time. The only catch is that any video you make for free will be watermarked by Biteable. Now, that's the price to pay for free content.
Creatopy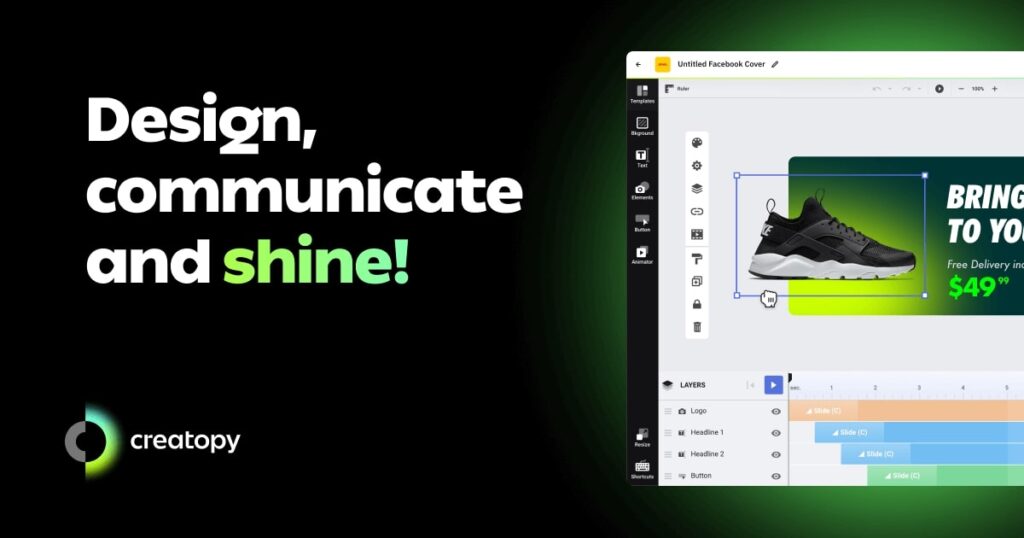 Creatopy is an efficient and intuitive visual production platform. It is perfect to create static designs and share them with your team to collaborate. You get hundreds of free graphics and more than a thousand templates to choose from. If you're not a graphic design machine and are looking for a simple tool to make your work easier, don't think about it twice. Of course, if you ever feel the need to go even further, they have paid plans to get access to even more features.
Hemingway and Grammarly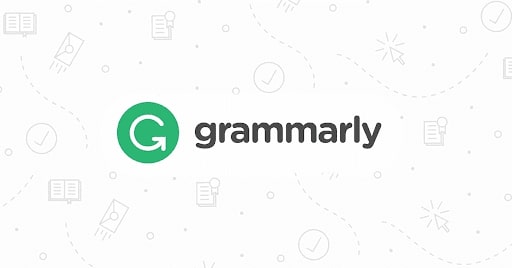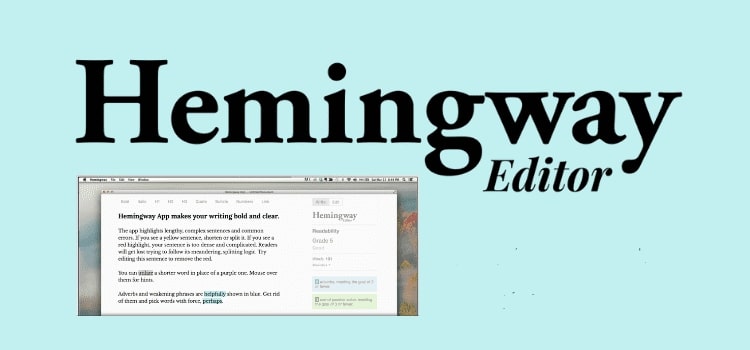 If you know us a little bit by now, you know we are kinda crafty and we love to cheat a little bit so here are two complementary tools. Well, if your content relies heavily on writing you might want to check out Grammarly and Hemingway. They greatly help you improve your communication. The free version of Grammarly will help you with spelling, grammar, and punctuation while Hemingway helps you make your content more readable and also shorten your sentences. And if you ever get tired of going back and forth between both apps, the premium version of Grammarly has similar features to Hemingway.
Meme Generator by Zombodroid
Is your content based on humor and memes? Well, then you will absolutely love this tool. Meme Generator as its name suggests is a tool to create *drum roll* – memes. You might be thinking "duh" but hey, don't shoot the messenger. No more time lost looking for the virgin template in high quality on Google. Open the app, choose the template that you like best and then edit it as you want with different fonts and colors. And if you're not sure how to use one of the templates, don't even worry. They have random examples so you can get the hang of it. Definitely one of our favorite Best Free Tools to Create Content in 2021.
Picsart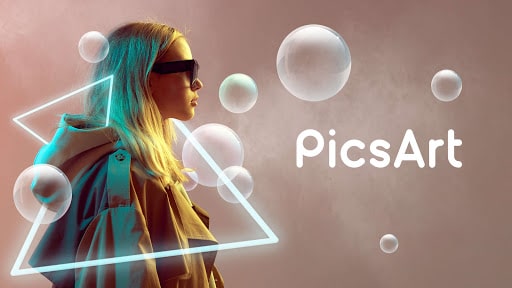 Picsart is a free photo editor available on the web and mobile. It has ready-to-use templates with different formats for Facebook, Instagram, Youtube, or any social media post that you would need. Getting used to the features takes a bit of time but once you master them, you will be editing like a pro. It is essentially a simpler, faster, and easier Photoshop if you want. Of course, it isn't as powerful but unless you are trying to put your friend's face on a cat, you should be fine.
Remove.bg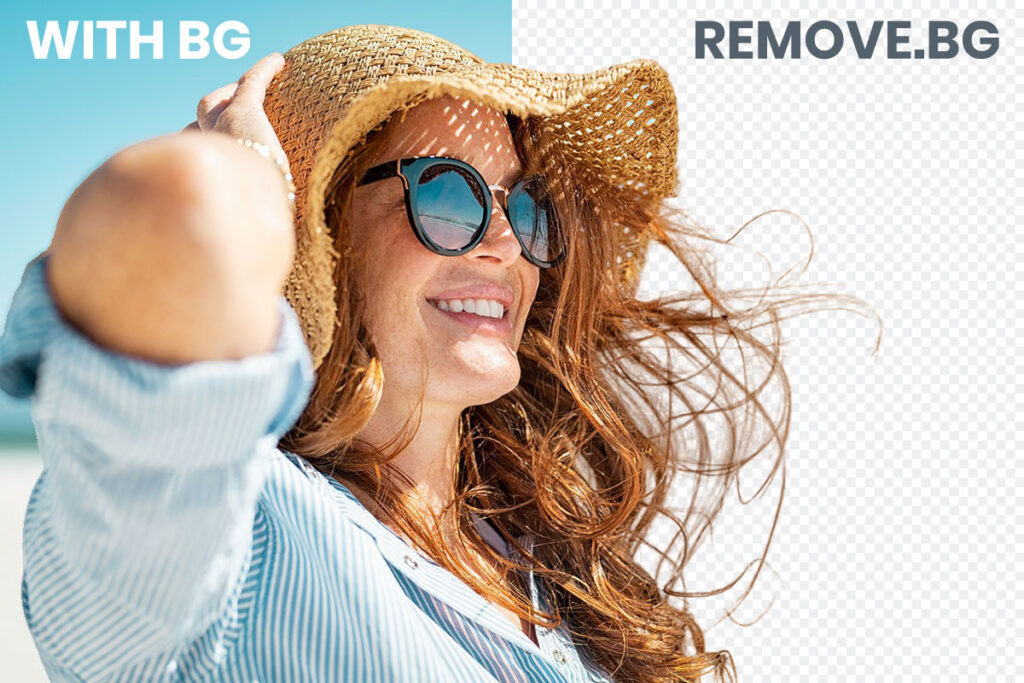 Everything about this tool is in its name. Remove.bg is a very simple tool that can help you cut down precious editing time by automatically removing the background of your pictures thanks to its AI technology. No more headaches trying to remove the background between each string of hair.
Snappa
Snappa is another online tool to create graphics "in a snap". You easily start with the perfect sized images for social media, display ads, blogs, emails, or even infographics. They also give you access to thousands of pre-made templates that look professional and earn more attention, clicks, and customers. The only blemish is that you only get 3 downloads per month with the free version. Still better than nada right?
Unfold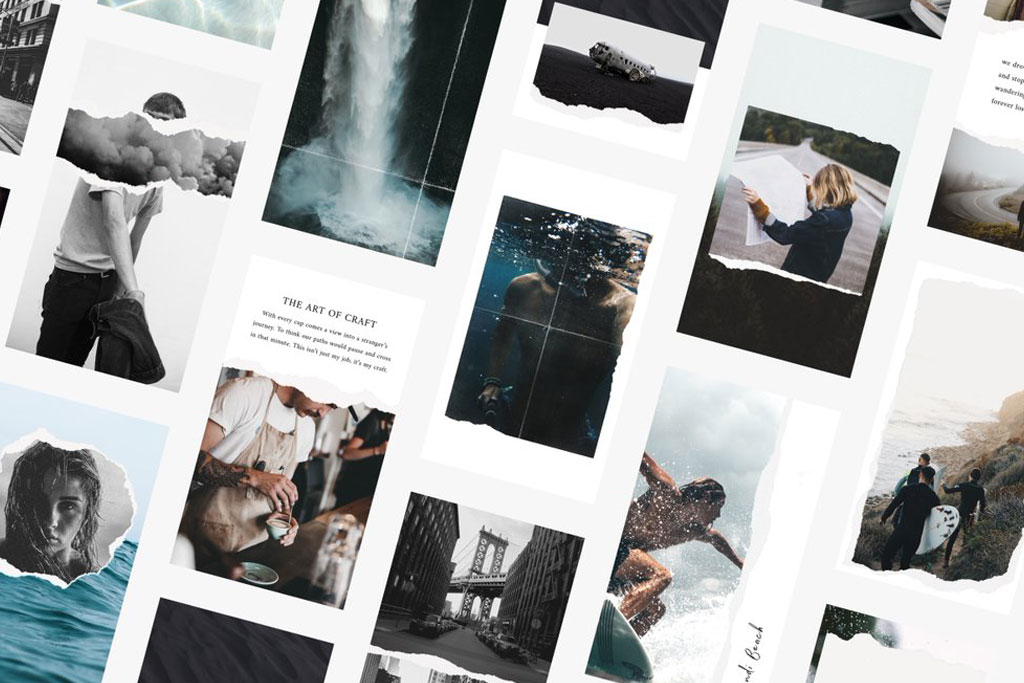 Have you ever been mindlessly looking at your Instagram stories and thought "Damn, some of these stories look so good"? Well, what if we told you you can be the person other people think that about. Sounds great huh? That's when Unfold enters the stage. It is only available on mobile but their beautiful templates will bewitch you almost instantly. Don't overthink it and become a visual storyteller to impress anyone that follows you with this app.
Vectornator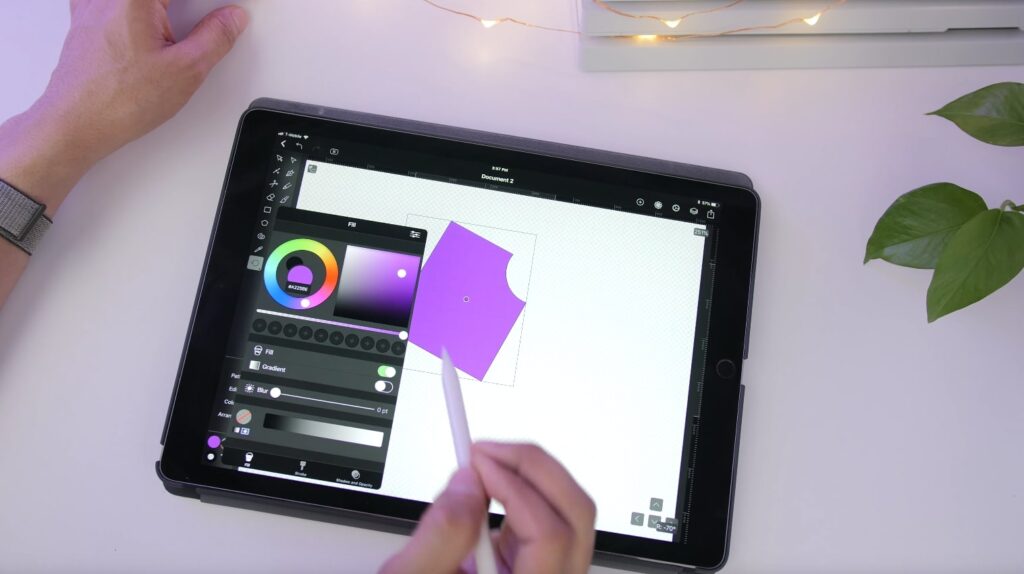 Last but not least, Vectornator is the most intuitive and precise illustration software in the Galaxy. Or at least that's what they claim. We can only say that it definitely is an incredible design tool that will empower you to create anything that you can imagine. It is free to use and has very detailed resources to help its users. With a library of over 80,000 free icons, it is perfect for custom illustrations and layouts, print, and UI design.
There you have it, folks. Our list of the Best Free Tools to Create Content in 2021. It is not a long list, but we can assure you that it is a great place to start if you are planning to create better content. Each one of these tools brings something to the table and will help you "create visually appealing and engaging content".
Also, if creating video content is more your thing but you're just getting started, check out our article on 10 things to know for video editing. See you next time!