If you're older than 24 years old, you most likely don't know much about TikTok. No offense, just facts. Those in the age range of 16-24 years old make up 60% of users of the Chinese app. So, just a couple facts about TikTok before introducing the 10 TikTokers to follow in 2021. The app is a Chinese video-sharing social media platform. You can upload short videos anywhere from 3 to 60 seconds while being able to apply filters, effects and music to your video.
One of the most popular uses of the app is lip-syncing to mass shared audio or music, and/or doing a popular dance choreography to it. Maybe you remember the app Musical.ly. The principal is basically the same. You're right, Douyin, TikTok's Chinese name merged with that app back in 2018 so the kind of content you find on it is pretty similar. But it would not be right to reduce this social network down to that type of content only.
Since its launch back in 2016, TikTok grew to become a real phenomenon that goes beyond lip-sync or dance challenges. You can now find anything on the app, from comedy, acting and dancing, to news and educational content. And the audience has gotten more expansive, from teenagers to influential politicians. The app keeps beating records of user number, seriously threatening well-established social networks. How do you explain such success? As in any case of dazzling success, it's not easy to explain the exact causes. But common explanations used are the originality of the filters, the fast aspect of the application, and the recommendation algorithm.
Creativity on TikTok
While the app is often looked down upon by those who don't understand or utilize it, most others see the possibilities offered. TikTok is opening the way to Gen-Z's creativity, like a small film directing experience for its users. You get to use special effects, editing software, and it can sharpen your sense of rhythm, timing, composition, writing, critical thinking, and even your sense of humor as you create videos. 
Recently, the LA Film Festival even created a partnership with TikTok with a $10,000 prize for the best TikTok video. Ann Lupo was the 2018 winner. And if you were still doubting that TikTok and filmmaking are closely linked, watch the clips of Alfonso Cuarón or Nicholas Winding Refn in their daughter's TikTok videos.
So, without further ado, let us introduce you to the 10 TikTokers to follow in 2021. The ones that inspire and amaze us, we said it.
Zach King
Followers: 52.9M
Likes: 627.6M
Zach King is an unavoidable figure of the internet. You probably already know him from YouTube or even Vine back in the days. Well, he's still active but on TikTok now. All his videos hit tens of millions views easily, and his famous Harry Potter TikTok video has currently 2.1 billion views. With his magic tricks and illusions, this special effects prodigy is definitely one TikToker you need to follow.
Lastmanstanley
Followers: 559.8K
Likes: 9M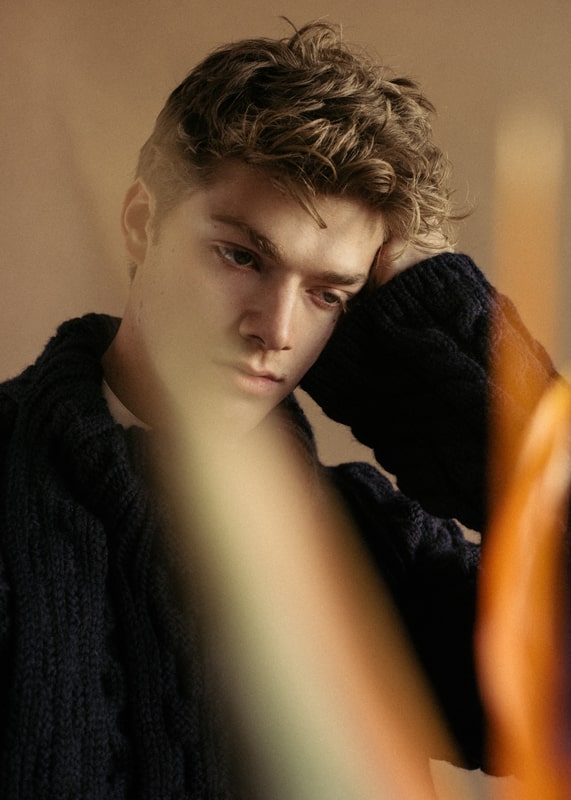 Stanley, or Lastmanstanley on TikTok, is a film production and political science student at Tulane in Louisiana. But he's also a rising TikTok star filmmaker. And a lot of people have recognized his talent. With his iPhone only, he's directing short films, often featuring his dogs. Some are just jokes or memes, while others are deeper in meaning and include beautiful editing styles and compositions. He's the perfect embodiment of Gen-Z art: Nihilism, absurdity, irony, and virtuosity. If you're looking for surprising and original content, make sure to follow Lastmanstanley!
David Suh
Followers: 947.4K
Likes: 17.3M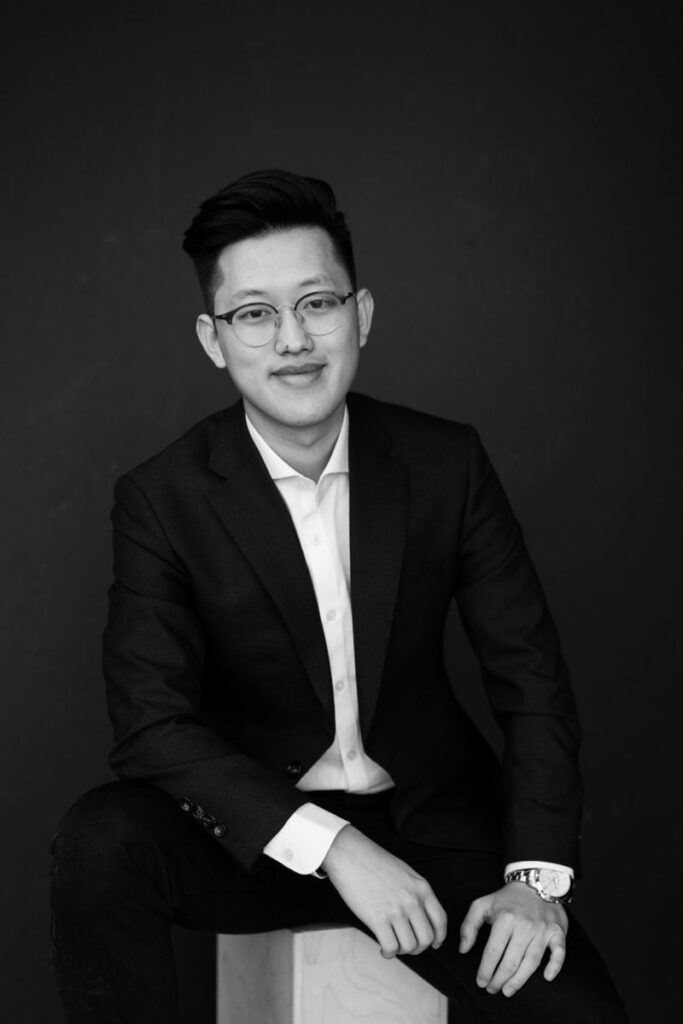 David Suh is a professional photographer based in Los Angeles. David Suh's content is often about body positivity and showing that everyone can look and feel good on a picture. He does a lot of street photography videos, displaying strangers in his pictures. David Suh also shows some behind-the-scenes of his professional footages, which is very instructive. He also posts more light and funny videos from his everyday life. Definitely an interesting account to follow!
Jessica Wang
Followers: 4.7M
Likes: 50.1M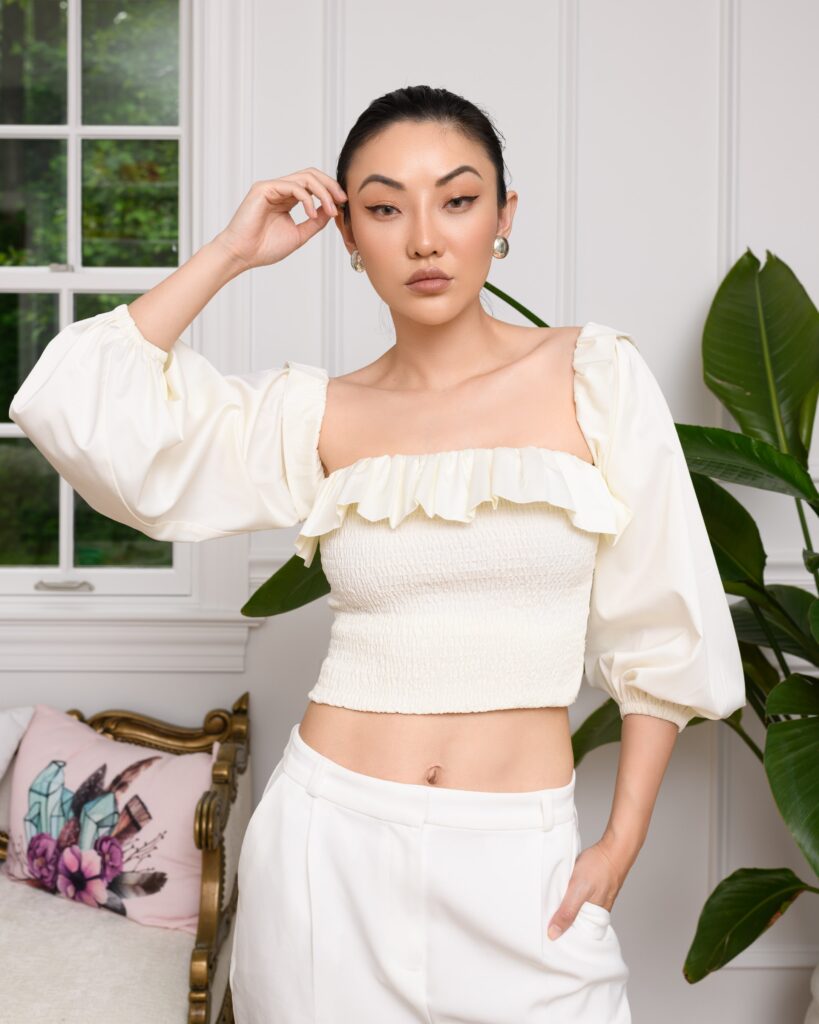 Jessica Wang's account is THE account if you're looking for quick and easy tutorials to take great shots with your smartphone. Her videos are really well-made and very relatable. Your daily source of cool hacks that will change the way you see smartphone photography. She also gives a lot of fashion and make-up tips that can be useful. And like pretty much every account on the app, she posts short comedy videos. So, basically, you have every reason to follow her!
Derrick Freske
Followers: 73.7K
Likes: 1.8M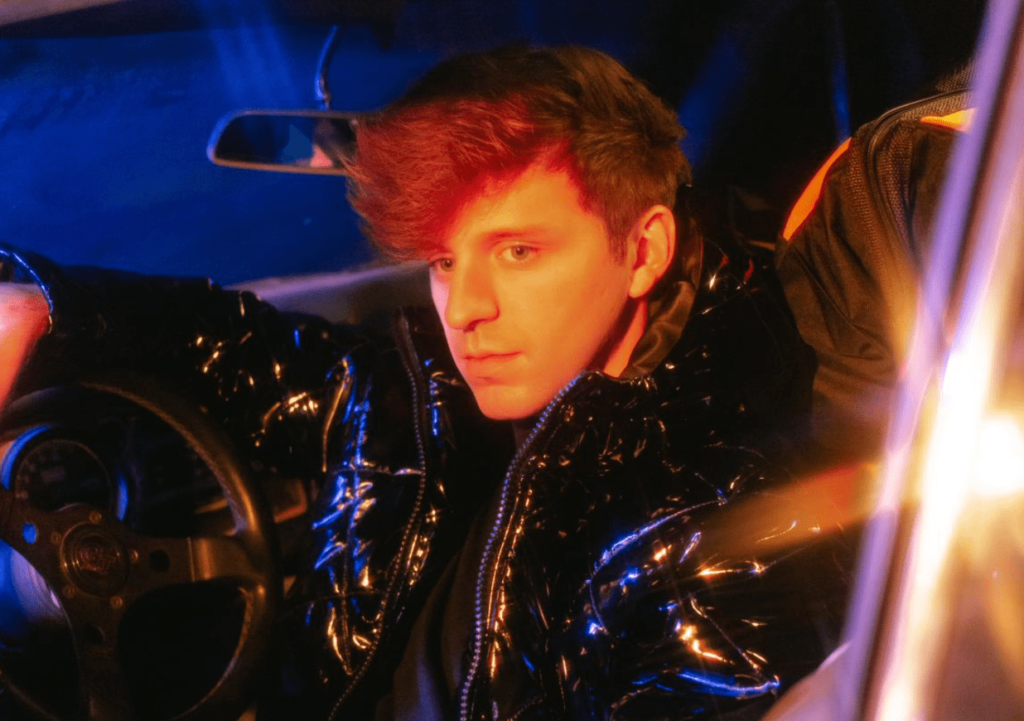 Derrick Freske is a professional photographer based in Los Angeles. His work is very interesting, often consisting of very colorful portraits. He uses beautiful blue, red, and purple lights that give quite an impressive result. And he actually gives some behind-the-scenes of his shootings on his TikTok account. If you're interested in photography, you should definitely check him out!
Madelaine Turner
Followers: 194.7K
Likes: 3.9M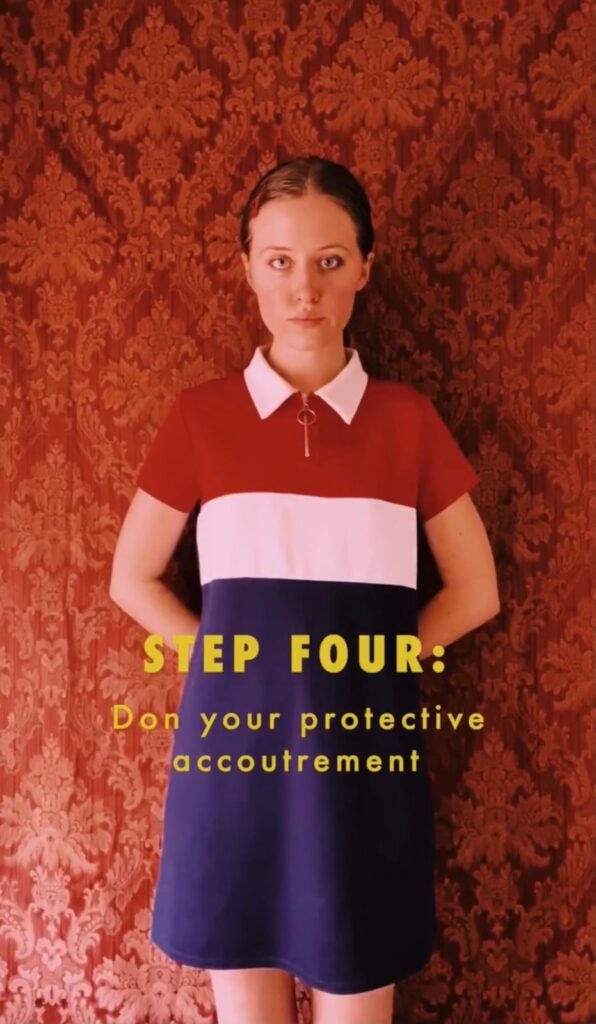 This 26-year-old is definitely one of the most creative and talented TikTokers out there. On her account, she posts short films with different aesthetics. One of her most popular videos is one in which she takes us through her quarantine routine, in a Wes Anderson movie style. And honestly, this deserves even more than 1.7M views. It's very well made, and nails it at recreating the vibe. Her work is starting to get more and more attention, so keep an eye on her in 2021!
Scottpropandroll
Followers: 893.7K
Likes: 13.8M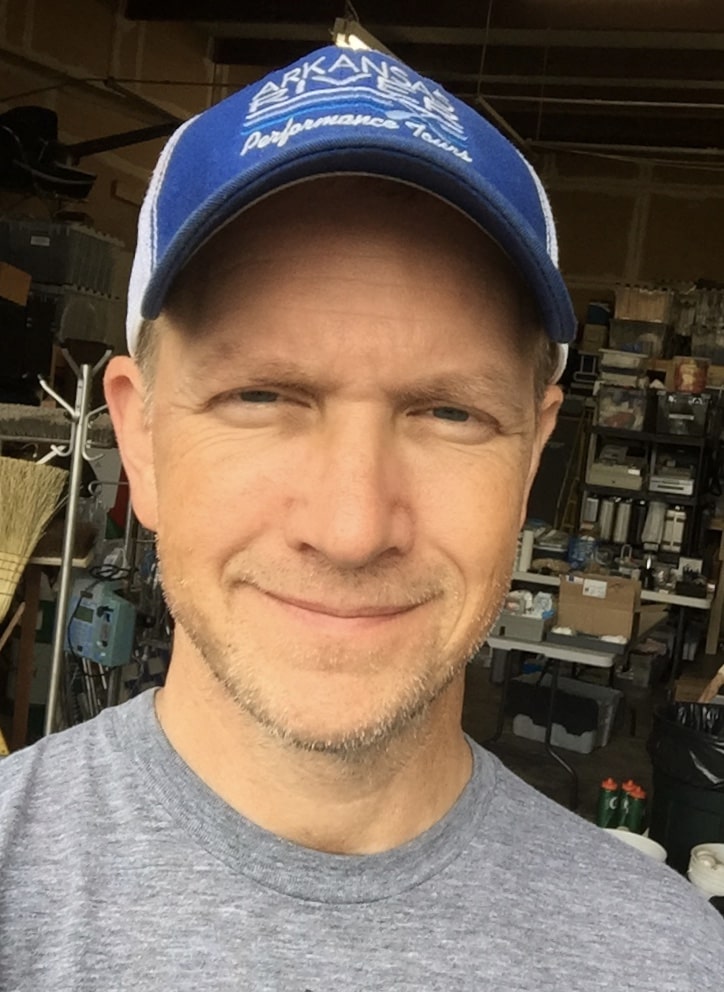 Scott Reeder works on TV and movie sets. On the app, he takes you through all the different props (theatrical property) he uses daily. His videos are very interesting, and you'll be surprised to see how all of the movie accessories work. Fake blood, fake ice, fake grocery bags, fake sport weights – you'll quickly see that everything is fake on movie sets. And he does a lot of dad jokes too.
Currently stuck
Followers: 44.9K
Likes: 900.2K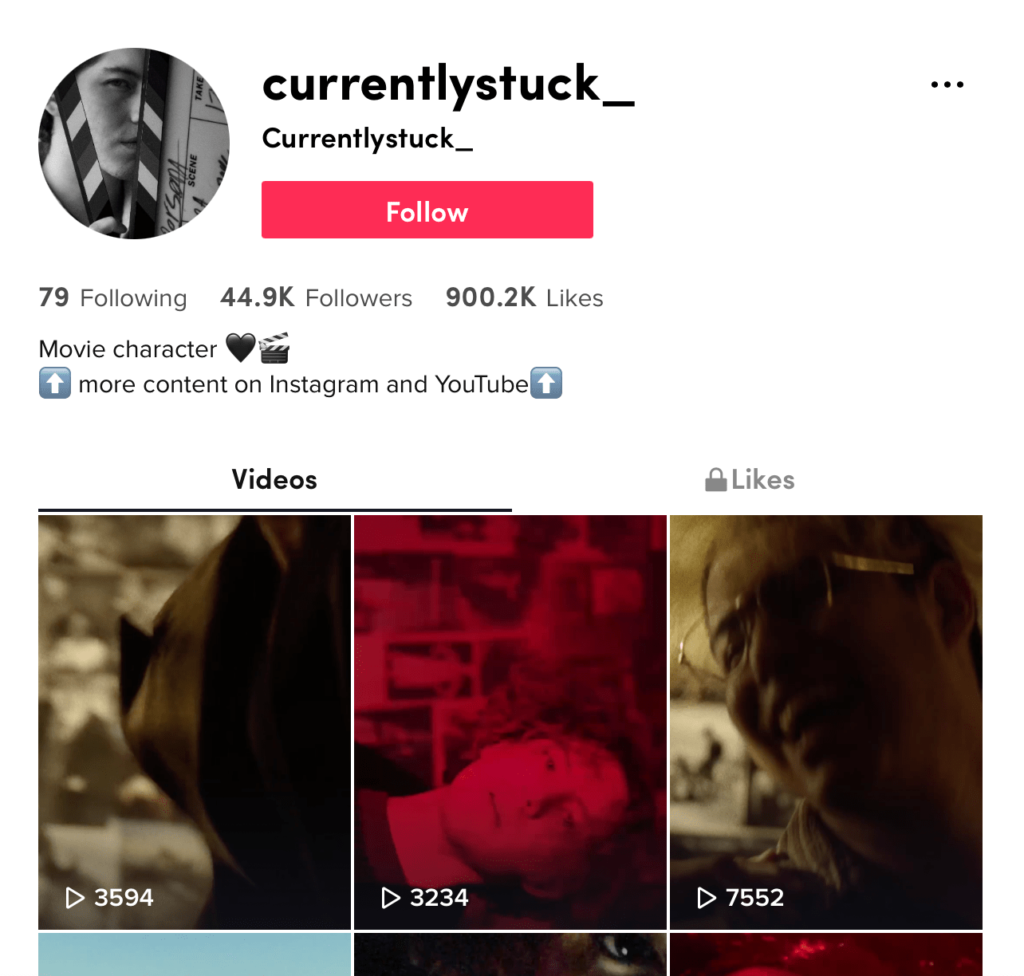 Currentlystuck posts short films that have a very nostalgic and vintage feeling. They're genuinely interesting and show a real artistic talent. He has every chance to become a top indie filmmaker on TikTok. Esteban Caicedo a.k.a Ivrboy is often featured in those short films, and you should also keep an eye on his work.
Karen X. Cheng
Followers: 60.4K
Likes: 810.5K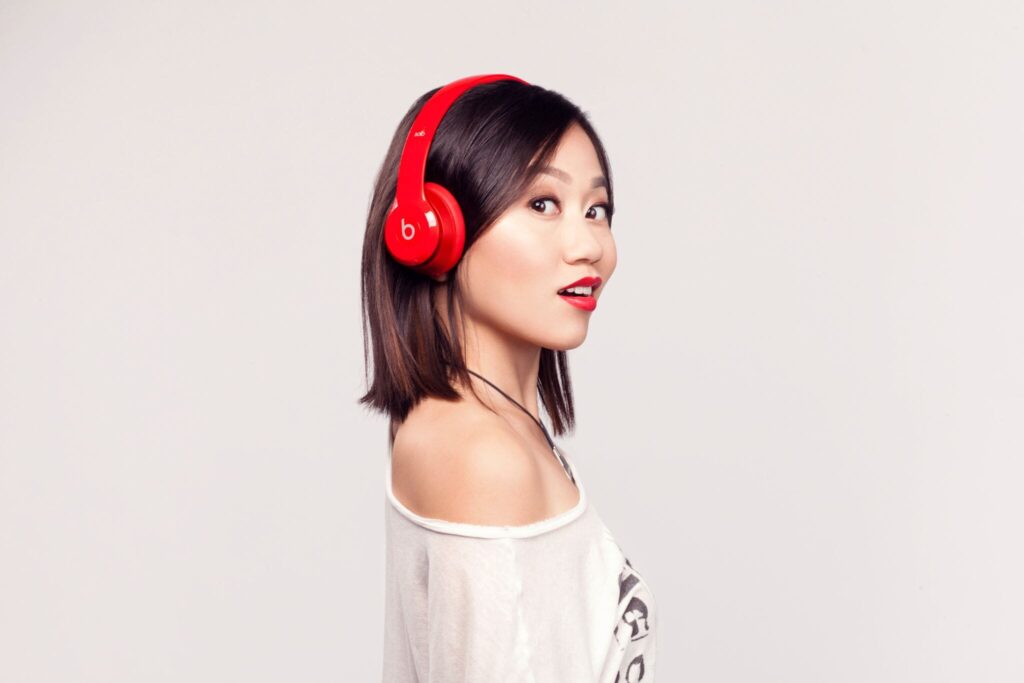 Back to the photography tutorial now. Karen X. Cheng shares creative and original photography and video hacks that you can try at home. She also posts some behind-the-scenes content of her professional work with brands. Definitely some great content that can help inspire you for your own creations!
Kgbaddie
Followers: 5941
Likes: 119.6K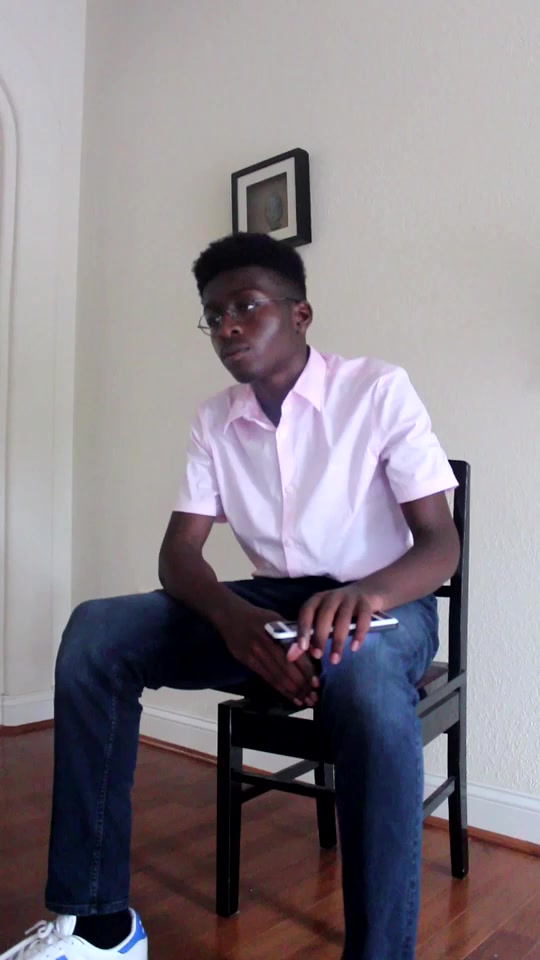 Now let's wrap up this list of the 10 TikTokers to follow in 2021 with Jimmy a.k.a kgbaddie. He posts short comedy videos and memes, but the video that earned him the most views is a short film called "An endless struggle for perfection". He was praised for this video as being part of the next generation of independent filmmakers. You've got to watch it, as it is one that shows all the potential of the new Gen-Z creators and their use of this app.
With this subjective selection of the 10 TikTokers to follow in 2021, we've tried to give you a quick overview of interesting accounts offering various contents. Whether it's short films, comedy, photography tutorials or more, we thought those TikTokers were talented and worth following for the year ahead.
Looking for trendy music to use for your own content on TikTok? Be sure to check out this Cool Kids Playlist from BAM Music!