Being a Sommelier is an individual journey, someone who is obsessed with wine and can create a magical dining experience for guests. Sommelier is also known as a wine steward. It is derived from French originally. There is an abiding relationship between songs and boozes. The liaison between generics like Red wine & Tequila, Whiskey on the rocks. At last, its memory that lasts. So, music and drink together become a perfect combination. If you are looking for the perfect track for drinks, then stock music library has plenty of interesting collections. Explore the best songs for sommelier in the upcoming read.
Give me books, fruit, French wine, and fine weather and a little music out of doors, played by someone I do not know.

John Keats
I think both wine lovers and music genre lovers can recount that ecstasy when they excited their passion.
Many scientific pieces of evidence evoke that the brain perceives music and also how drinks and music enhance each other. But as a sommelier, remember if both mismatches, then it can be a disaster.
Here are some music that will help you to enhance your guest dining experience.
# Whiskey on the rocks
Whiskey on the rocks: Glass full of ice and neat whiskey. Do you know why do they call whisky on the rocks ? Before, volcanic pumice was kept to put cold which was a rock. Though its replaced by ice these days, we still call them whiskey on the rocks. So, if you are looking at what music to play while serving/drinking whiskey, here are some:
The incredible voice of Amy Winehouse is a mesmerising piece and takes you to a nostalgic world.
But if you are looking for a unique piece of music, here comes one from the stock music library. Here is a playlist by Neo Soul. It has an upbeat, funky soul with modern stylings and will look perfect for setting a mood. Likewise, there are different versions, A little motivation with dramatic horns can fit too.
# Champagne & Pop songs
For champagne's supernova, the best song can be pop songs. The little boozed up and the nostalgic certainly save midnight. Here is an emotive pop from stock music library. You can choose from melancholy to light and delicacy to strength from the list.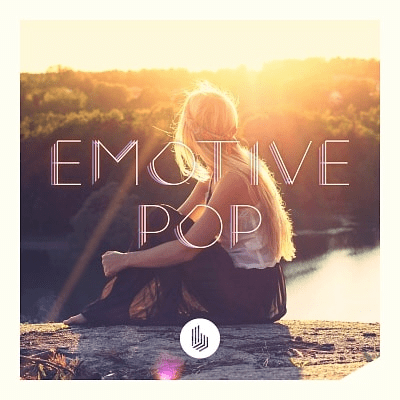 # Tequila with Latin
Here is another epic booze ballad.
This amazing soundtrack is oldie classics. There is only Tequila word in the overall song and performed by The Champs. The Latin version feels like a bunch of 60's kid threw up themselves on a fair ride.
Before listening, I was 80% of the water. After listening I'm 80% Tequila. Our Stock Music library has some playlists of positive jazz with a Latin feeling. It gives a sort of positive energy and it's part of the best songs for sommelier.
# Cognac & Hip-Hop
Recognized since 1909, cognac is a brandy from wine and produced in France.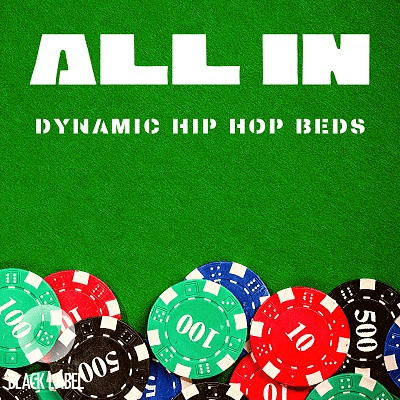 Cognac tends to do more than brandy but reflects the sensational flavor depending on the way it's aged and blended. As a sommelier, you take time to observe its aroma, color, and find its delicious flavors.
A perfect blend of Cognac and Hip-Hop songs is all you need. I present you All in Dynamic Hip Hop Beds collection from bouncy. Stock music library has interesting hiphop beats updated every week. All the tracks are effortlessly cool and create a determining mood.
# Red Wine with Love songs
Music can change wine flavors. Similarly, wine preference can be influenced by music. As wine can be associate with different moods. Red wine is best defined by love songs. It tastes smoother. Here is a Love song & wine by Anthony Lazaro. This can linger your heart and save wonderful memory amidst of wine and relaxing voice.
You can find elegant strings, dreamy themes, and a beautiful melody that fits the mood in this exclusive collection.
# White Wine & Background music
Let me tour you through a glorious collection of the authentic instrument by Float. This Homespun Indie Folk beautifully creates that pastoral charm. Just imagine, sipping wine with pastoral charm. Check it from our stock music library!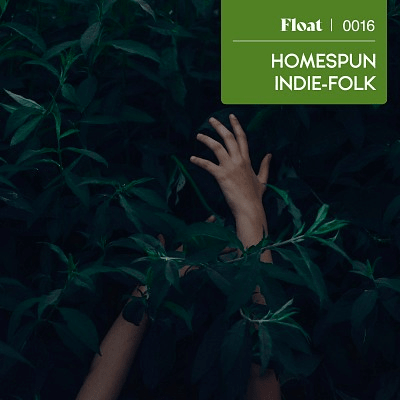 Music plays a vital role and no wonder many factors determine musical preference. Music sets the mood, inspires, and is heavily influenced by personality traits. There are plenty of genres like Background, Blues, Chill, Folk, Electronic, Hip-Hop, Jazz, Vintage, and others.
If you are looking at what to listen to, BAM's collection of stock audio will help you figure out the genres to listen to when you are drinking. From Happy & Joyful tunes to Inspiring Orchestral Moments, we have 30,000 + tracks with best songs for sommelier.