You're just beginning to shoot a video to post online and you want to add a music to enhance your content. Since you're just starting in this field, maybe you don't know how to do such thing. It's pretty simple and one of the basic skills of editing that will be always useful for your future creations. Let's see how to add music to your video in a few simple steps.
Choose the music
First and foremost, you have to choose the right music for your content. To do so, ask yourself what the purpose of your video is. What is the audio identity you want to develop? What music will be suitable for the audience your targeting? These are few important questions that will help you make your choice.
When selecting the music you need, don't hesitate to go on a music libraries' website and browse their catalogue to hear some of their tracks and see what could work with your visuals.
Download it
Once you've chosen the music you'll use, download it. Licensing systems can differ from one online library to another so please follow the steps that they indicate. It should be pretty easy. For the example, I've downloaded a song from the BAM's catalogue, it took me 5 seconds.
Add it to your software
Once you've downloaded the song, you'll find it directly on your web browser or in your downloads folder.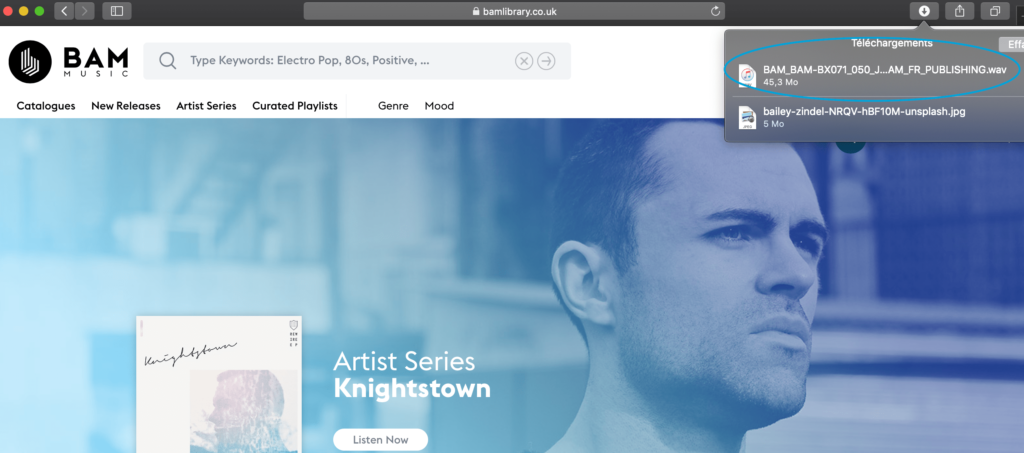 Drag it from there into the media explorer tab from your editing software.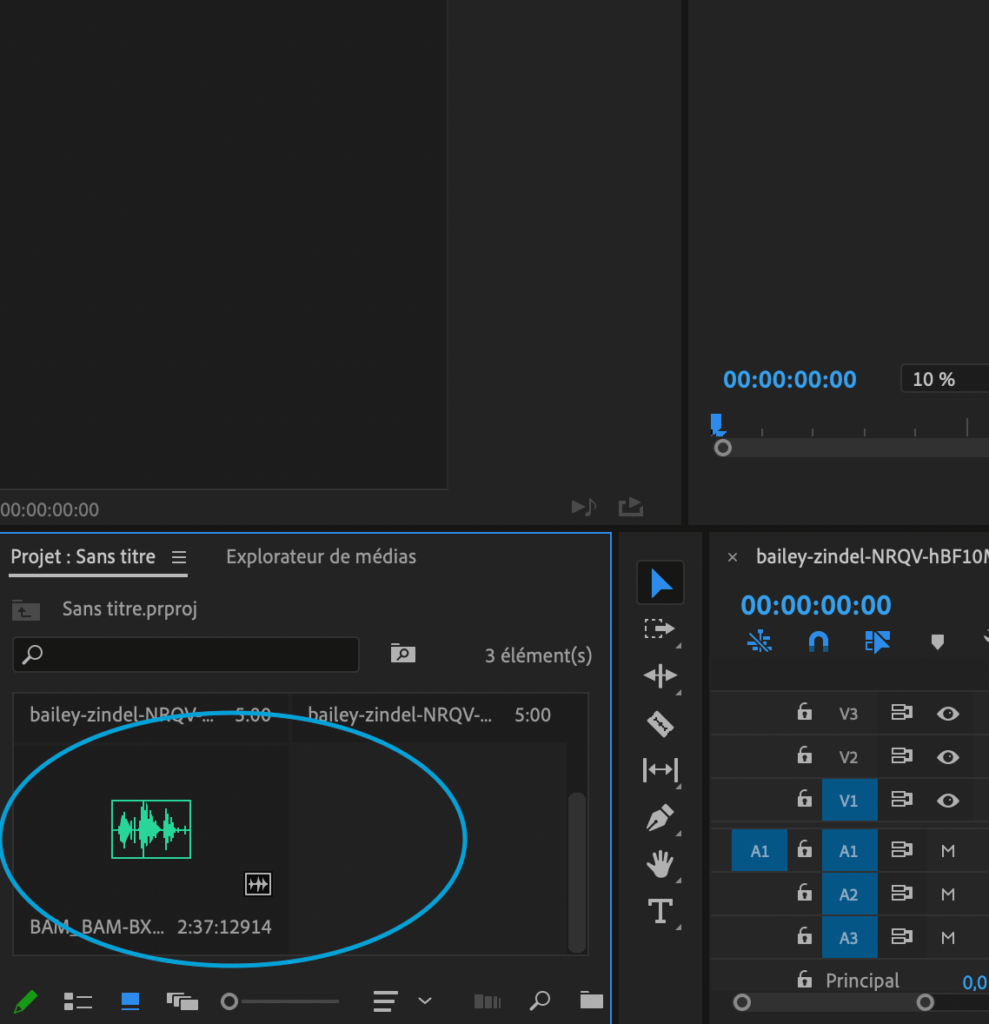 Once you've put the file into the media explorer tab, you can drag it on the first audio track your sequence.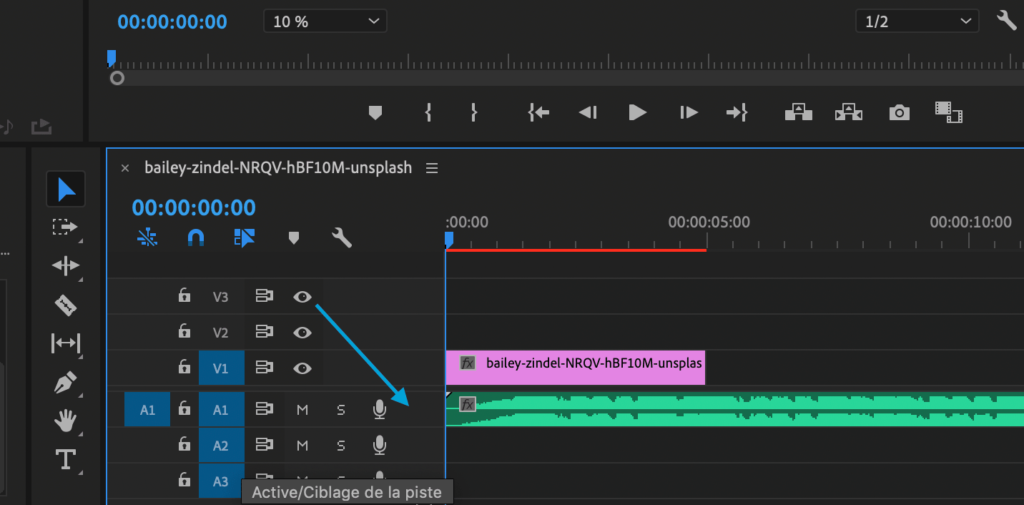 And that's basically it… You can drag the file as you like along the track to make the beginning of the song match a specific moment of your video. You're now able to add music to your video on Adobe Premiere Pro.
How to add music to your video, directly on YouTube?
You don't necessarily own editing software. But that's not a problem, you can add music on to video directly on the YouTube platform through their online Editor.
First step, go on YouTube, and upload your video, by clicking on the camera button on top of the home page.

Then select your video by clicking on "select files" or just by dragging your video on the download window.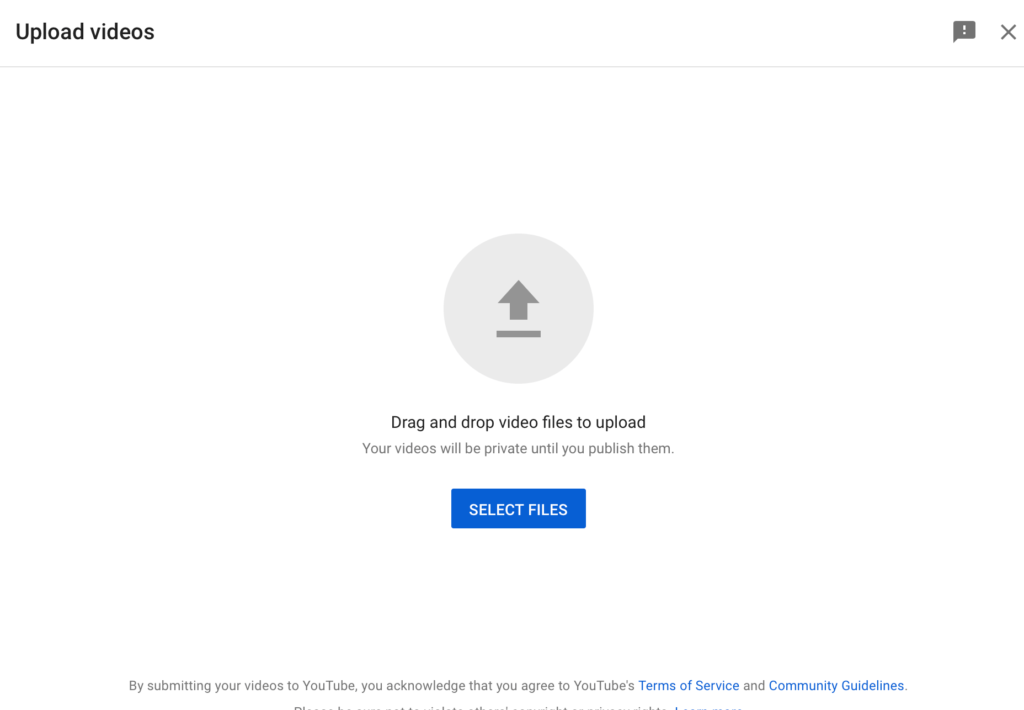 Then you'll have to fill in all the details about your video. This involves 3 steps, and you'll basically have to fill the title, the appropriate audience, the genre and so on. You can upload it like this (you can put the video in private at first).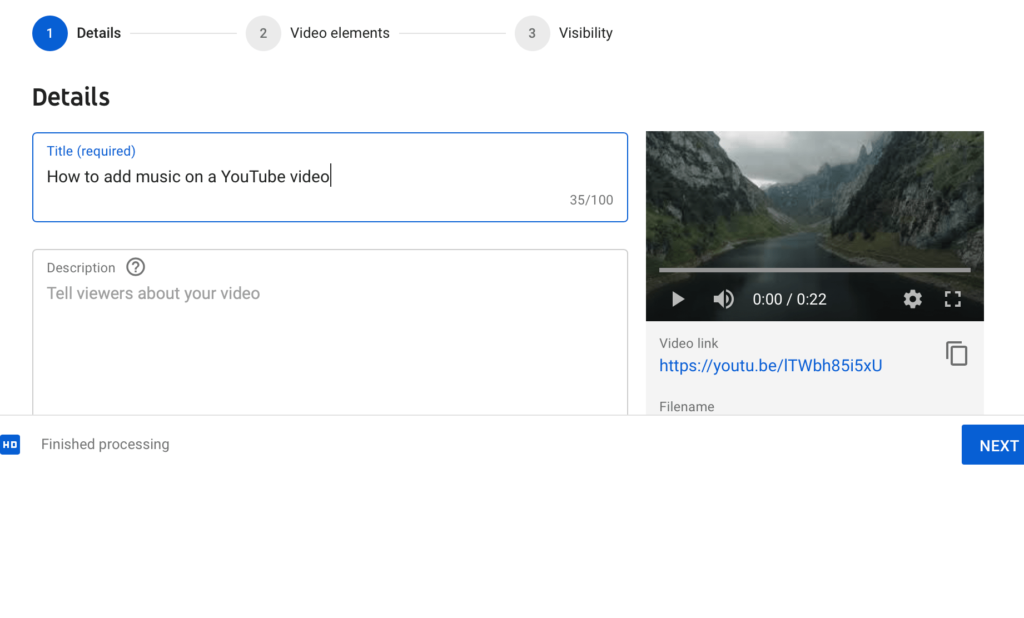 On the Channel videos tab, you'll be able to see an "edit" icon that you should click on.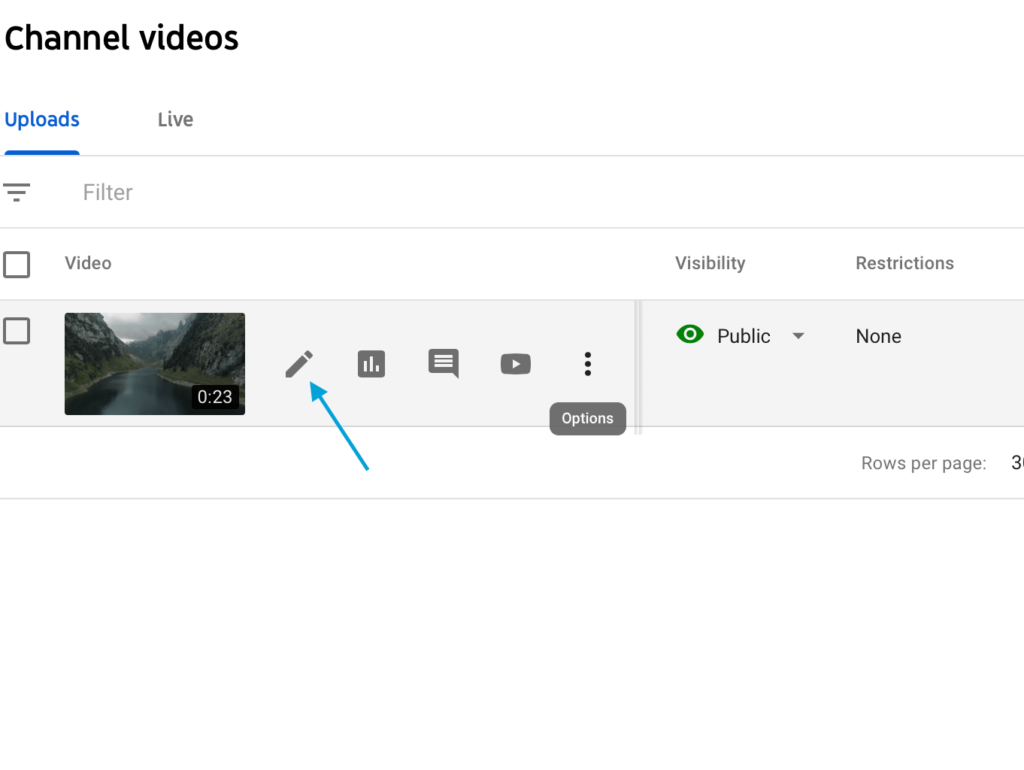 Once in the YouTube Editor, you'll click on the audio icon that will send you to the YouTube Audio Library page.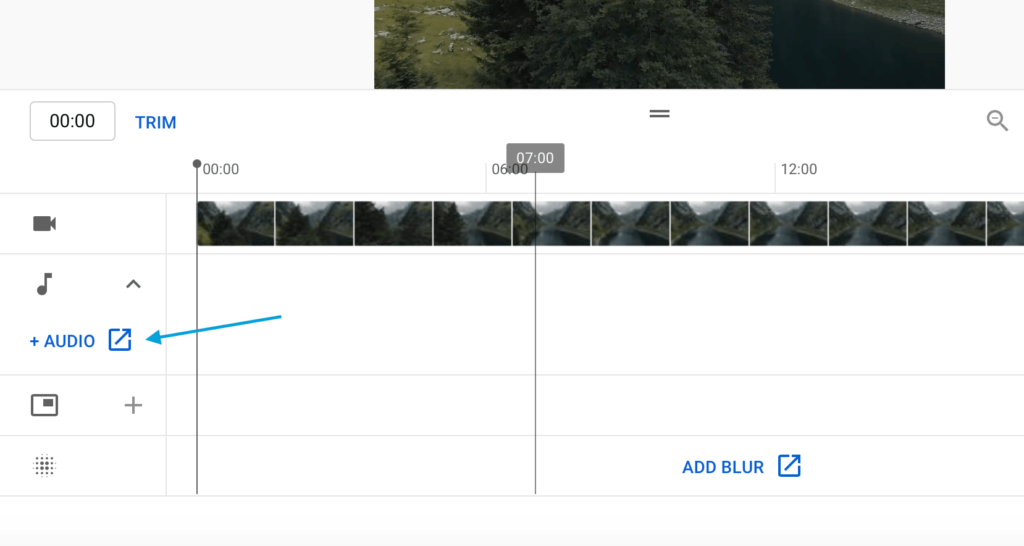 And you're pretty much done. You can add music to your video. You can move the track to make the music match the perfect moment on your video. Save your project, and the video will be updated with the audio on it.
I'm aware that knowing how to add music to a video can seem like a pretty basic thing to do, but we were really trying to answer a beginner's need which is always useful to know! I hope that you found that helpful and I'll see you in the next article!