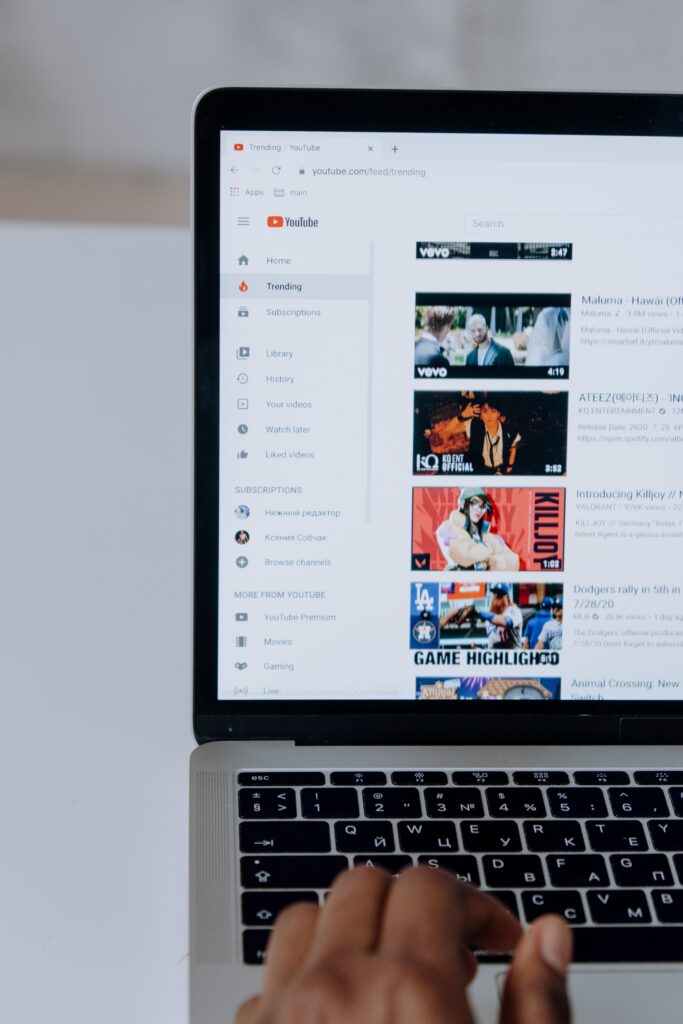 When it comes to selecting music to add to your video, making the right choice can be difficult. There are so many types of music licensing options available online. As a content creator, it is crucial to find a good compromise between the quality of the sound and cost, which are the main factors in determining which type of music is best to license for your video. Through this article, we'll try to help you find the best fit for your work.
What is license free music?
To understand license free music, you need to first understand copyright free music. The term "copyright free" music is used interchangeably, and both terms describe music under a free license. Read more about this type of music here. Briefly speaking, copyright free music or license free music is music that is not copyrighted. And, it belongs to a free licensing platform.
Who owns copyright free music?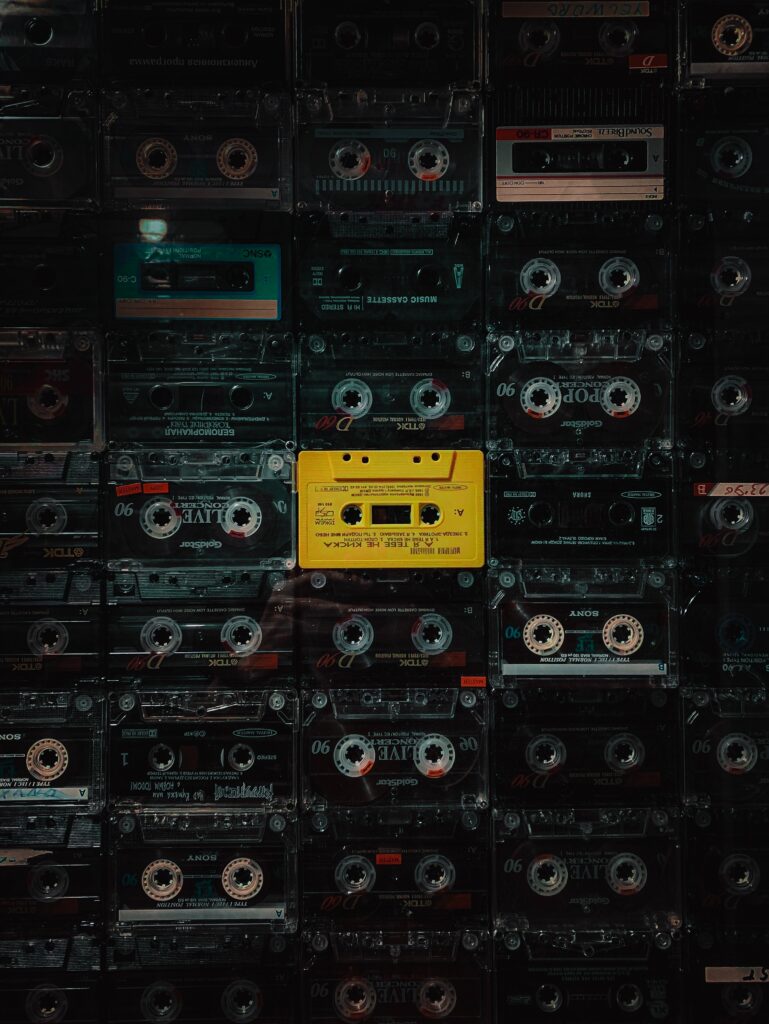 There are many misconceptions about copyright free music. Music being copyright free does not mean that nobody owns it. The copyright is owned by the composer & author. Instead, it means the composer is not a member of a PRO, a Performing Rights Organization which is responsible for collecting revenue on behalf of music publishers and songwriters for publicly broadcasted tracks. Therefore, works under copyright free licenses are not administered by a PRO. This means that, in the context of sync and licensing, a PRO cannot collect additional performing rights from you for using this music on top of the initial license fee you pay. And that initial license fee is paid to the publisher or production music company who has granted the license for that work.
Finding tracks that nobody owns is very rare.
Should you use this type of licensed music? Here are the main things to consider:
Music under a free license is free: So, obviously if you don't have a big budget for your video, this music is a good source for your work.
It is ideal to earn revenue from your work: But be careful, as not all free licenses allow it.
Free music doesn't always mean quality music: Since such music is available for free use by everyone, there is a higher risk that a song has already been used repeatedly by other creators. Free music libraries do not have popular songs, and the quality of the music may be lower. Therefore, you may also compromise the quality of your video production.
See this article for more discussion about the cons of using free music.
What is Creative Commons Music?

Another music license for your video can be Creative Commons (CC) Music. Creative Commons Music is a type of music under the Creative Commons license system. It is a non-profit organization that protects a few of the authors' rights. Some of the restrictions are Attribution, Non-Commercial, No Derivative Works, and Share. Simply, CC is an option for the creator (composer and author) to opt for a specific status that makes the work usable for anyone.
Can I use any song with a CC license?
The answer is yes, almost. Music can be used without permission. However, it depends upon the rules set by the music owner. Many musicians release their songs under Creative Commons License. However, CC-licensed music is not free for all users. So, you need to check the terms and the conditions before proceeding.
Also, never forget to credit the author of the track.
Public domain music for video license
Another option of music for your video production is public domain Music. Public domain music is music now available to the public as copyright protection expired 70 years after the demise of the author. Although the composition belongs to the public domain, you would still have to give retribution to the authors of the sound recording.
Can I own public domain music?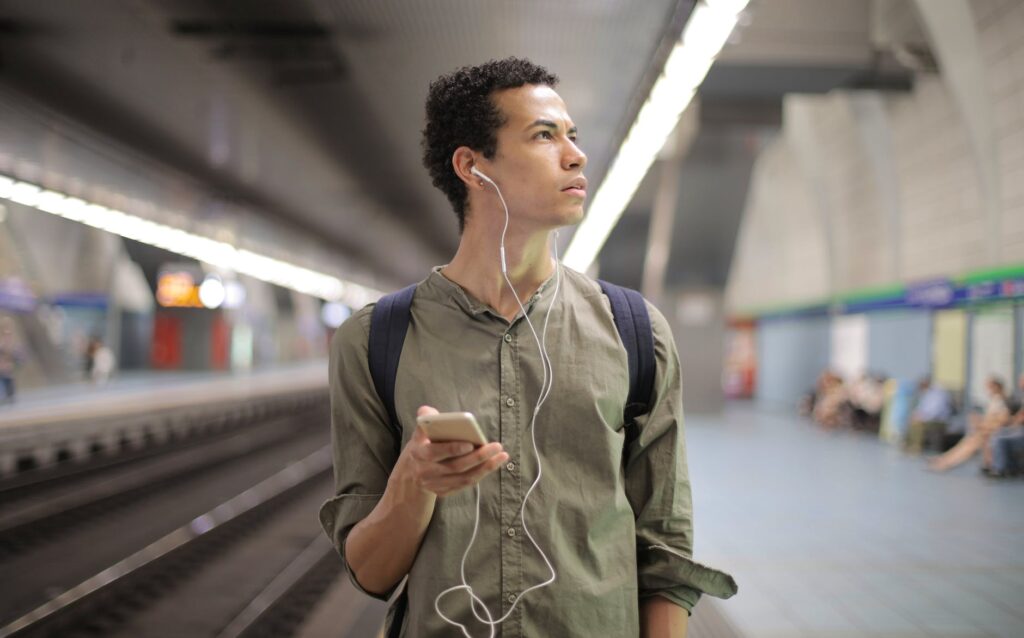 No, you personally cannot own public domain music. The public can own music. But, an individual cannot. Again, this means you can use it, but cannot own it. You might wonder why music would be in the public domain. Here are the reasons why:
The copyright owner does not follow the renewal rules of copyright.
The copyright is expired.
The author wishes to keep his/her work in the public domain.
Royalty free music for video licensing
Now let's talk about royalty free license music. The royalty free license system is made to be easy and accessible for audio and video projects.
What is royalty free music licensing?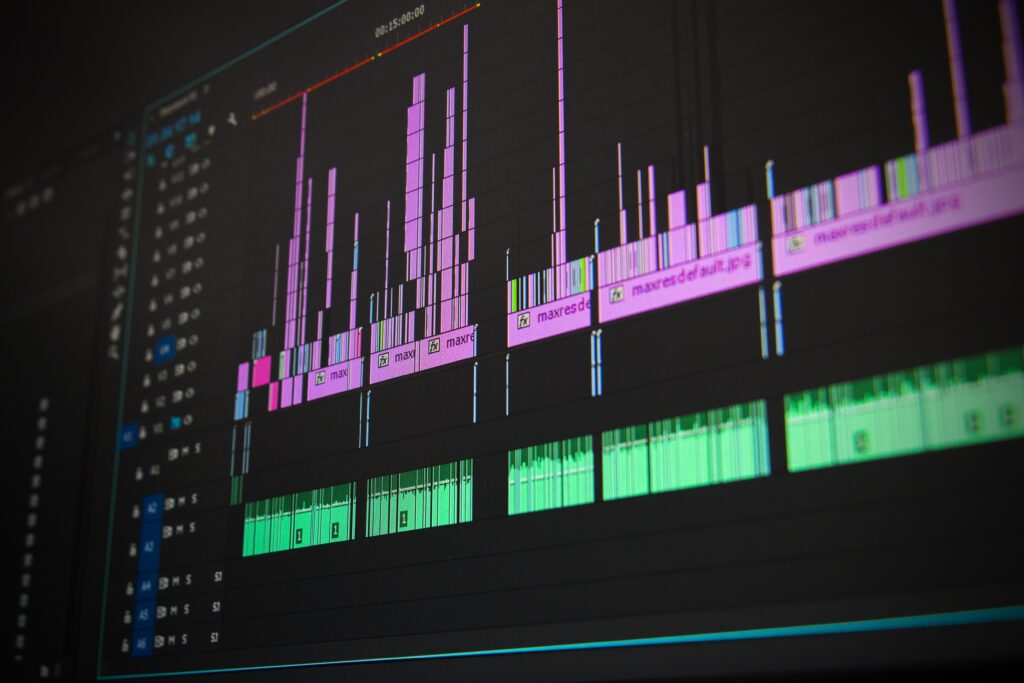 Royalty free music licensing is a type of music licensing where users can pay a single fee to purchase a license. It allows users to use a track without having to pay royalties to a performing rights organization (PRO). You pay an initial fee to the licensor for the right to use this music in your video. Likewise, you can upload that video to YouTube or any other platform without having to pay anything else to the licensor.
Does royalty free music mean no license?
There are many misconceptions about royalty free music. It is a term discussed a lot, but rarely understood. The important concept of royalty free music is that the music is copyright free a.k.a. you don't have to pay a second license to a PRO as there is no PRO.
Likewise, royalty free music does not mean "no license". It means instead that the license can be limited in terms of usage, time, and space. Often, those terms are worldwide and in perpetuity (forever) but depends on a specific designated use like social media or YouTube.
Is royalty free music the solution for you? Keep the following in mind:
Royalty free music has a cost. It differs from one licensor to another. But in the end, you do have to pay to use it so take that into account when setting a production budget.
Royalty free music is often of higher quality than copyright free music. Given the fact that you pay for it, it should be a no brainer that it most likely will have a higher-standard sound.
Royalty free licenses can sometimes be tricky. While some licensors spell out clearly how you can use the music, some do not. Be careful when reading the terms and conditions of a license. Some have thresholds for the number of views and revenue, and licenses vary according to the platform you use. So, be careful!
If you're a YouTuber trying to build a following, royalty free music is a great option as a consistent source to use in your videos.
Single track and subscription license music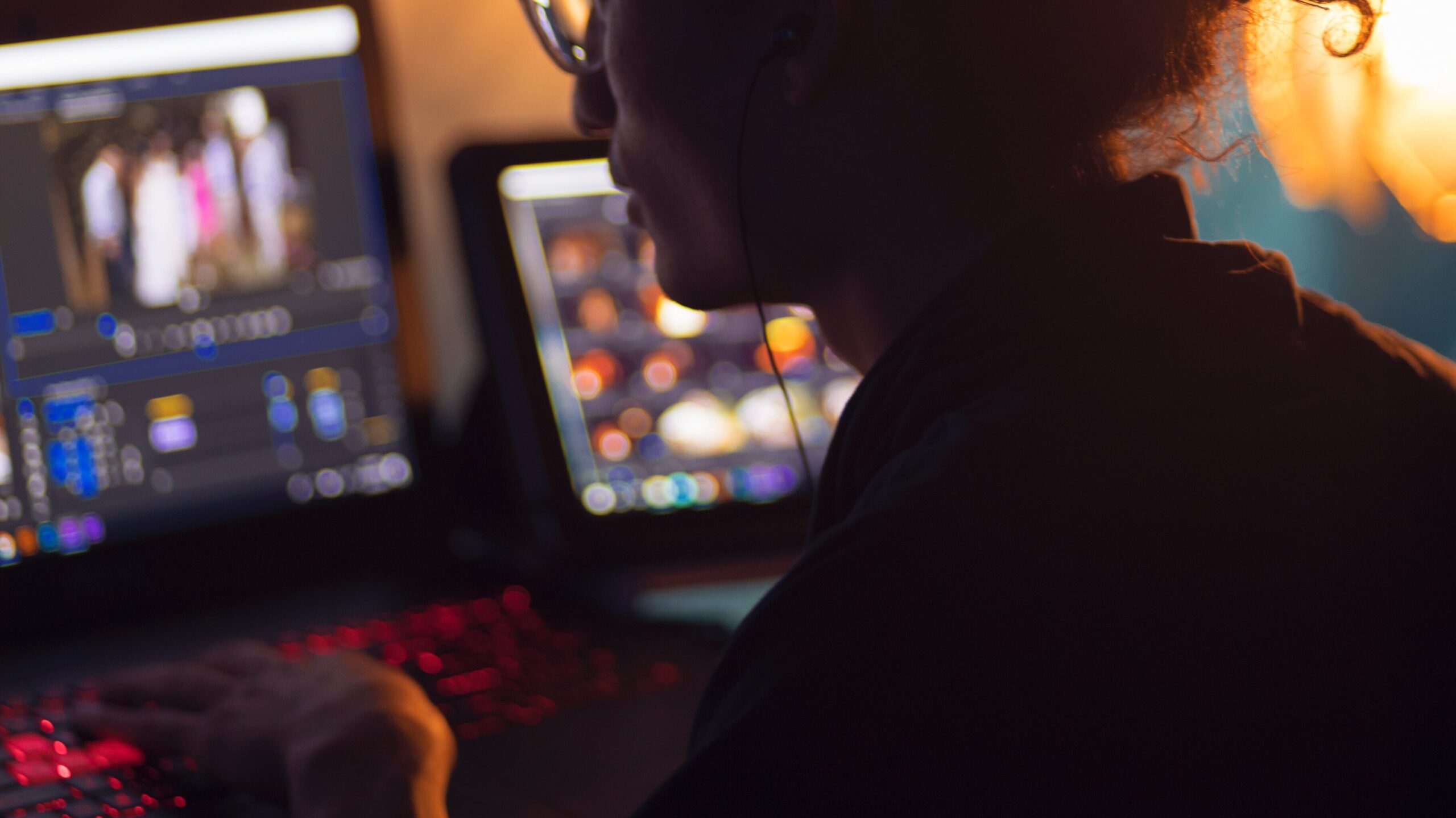 When it comes to licensing music libraries, two systems are typically offered: single track license and subscription. A single track music license means that you pay for one song to use in your production. A subscription with a library is often monthly or yearly and gives you access to use the entire catalog of the music library.
What are the pros and cons of these types of music licenses?
They are usually more expensive and require a solid production budget.
Such music will often be of higher production quality, span more diverse genres, and have enhanced unique sound. The tracks also include more licensing features. For example, libraries like BAM Music offer STEMS (audio file layers), which means that the licensee can modify the track if needed.
This music is created with both professional and amateur productions in mind. Such music licenses are a feasible solution for amateur creators who want to add a professional touch to their productions.
How does video music licensing work at BAM Music?

If you are wondering how complex licensing music for a video might be, I am here to tell you it can be super easy and efficient. Following the steps here, you first just have to browse and then find the track. Once you find the perfect fit, you will have easy payment options. Then you are covered to use the premium music instantly.
Wrapping up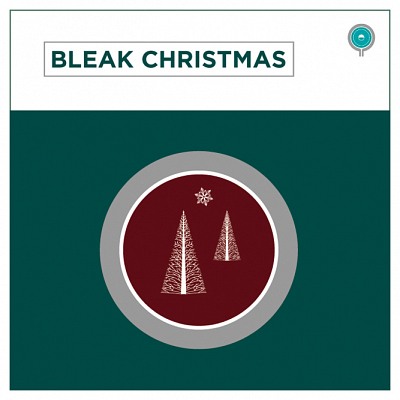 Evaluating the pros and cons of these types of music licenses will help you to choose the one that best fits your need. There are plenty of choices. But, be careful of what both protects you using the music in your video and also enhances your production. To learn more about music licenses, check out the BAM Music website. You can download professional tracks by registering for free. Turn up your stories for the world to hear!
Christmas is here! Explore the moody and dramatic Christmas music with BAM's album 'Bleak Christmas'.