The right music will help you to make your video more interesting and compelling. Marketers have to face significant challenges in creating B2B promos. It's like taking a product that may be technical, flat and complex, sometimes intangible solutions. Then, you have to make it look and sound exciting. One of the secret receipes is music. If you missed explainer videos, here you go. Today, let's see how to choose the best music for Promos.
Promos are made to create a buzz and can speak a lot about the viewing experience. Therefore, it is essential to find the right soundtrack.
This is a corporate promo video from the Creative percept. They have done it right with the right musical tone. Here are few tricks and tips to help you choose the right kind of music.
#1 Decide the role of music in promo project
The first question before choosing promotional music is "Is music a complement to my project or it has a lead role?". So, keep in mind if there are technical details or specific small details.
For instance, if you are giving detailed concepts, use music that gives emotions. We have a Cinematic Piano Volume 2 from Float music. It marks the return of the distinct and moving Empyrean Fields sound. The gentle, glacial upright piano recording captures hammer movement and pedal expression, drawing viewers into space. A tender, hopeful and intimate album that's loaded with pathos and wonder.
Support song is those which are played in the background and don't catch the viewers attention. Indeed, it keeps the audience connected in the way they do not realize themselves.
#2 Pass on a popular music
You might be aware that you can't just create a promo video and put the latest pop hit in your video.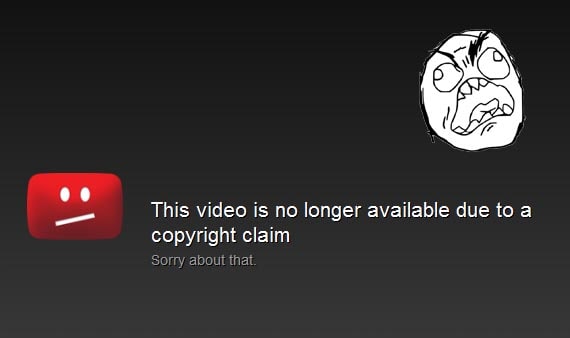 Why? Because the songs are copyrighted. You cannot legally use the song without the permission of the copyright holder. All social media have their algorithms for detecting copyright. So, uploading a video with copyright music will lead your video to get flagged and in the worst terms, you might even have to tangle through copyright legal issues paying a heavy penalty.
The best solution is to choose licensing tracks from copyright free music.
#3 Fine-tune music with the audience
Finding the right target audience help to choose you the right music too.
What is the demography of your audience?
Are they children, young students, or retired age group? For instance, we won't use hip-hop genres if the promo is aimed at children.
So, I suggest you select one or two genres and depending upon your audience demographics and preferences, keep track with the right genres. But it is still always fun to do something out of the box.
Classic music for old aged demographics.
Bass and drum for teenagers.
Country music for 40-50 aged males.
Hip-Hop for teenagers and young males.
Ambient sound for those in their twenties.
Rock for the male audience in the thirties.
Again, these are just general recommendations. Sometimes, it depends upon the context of the promo you are making. You got to choose your genre. Be brave to try something out of the box.
#4 Choose the right rhythm and tone
Music tone is the most important criterion to captivate your viewers. There is some music with sober and sad tones. While on the other hand, there are most of the promotional videos with happy tones. For instance, here is an endless summer from playlist "Sunny Pop".
This gives a bright, folky pop with positive lyrics, acoustic strumming, and a sunny melody.
Hope you have a bigger picture. Just go and grab that music that will make your audience hit your CTA button.
This is an aggressive and bold video from the luxury class model BMW. Check them for inspirations and stay tune for video music related blogs.