Lo-fi has become an internet phenomenon. YouTube trends of lo-fi radio feed and chill pops have become many people's obsessions, for me at least. Indeed, this is a musical genre that makes you feel relaxed, helps you to concentrate on your study, and accompanies you all night along with its chilling beat. So, let's cover – What is Lo-fi Music | An exploration of a new music genre.
What is lo-fi Music?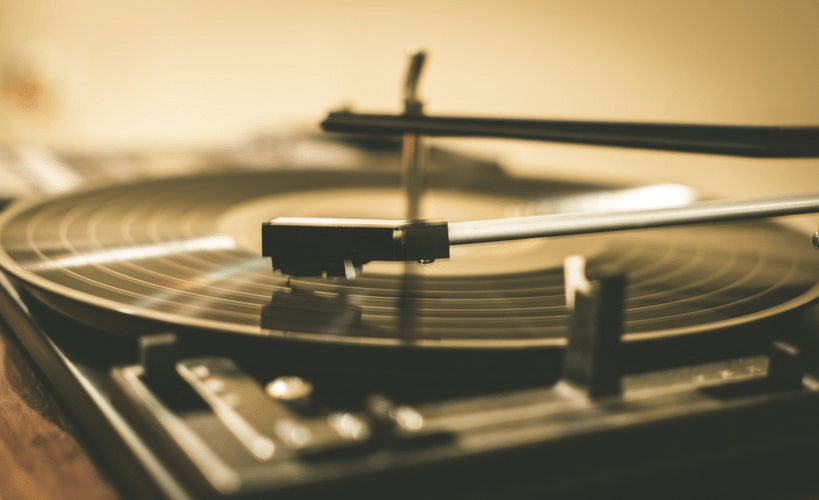 Lo-fi music is the genre of music composed with low fidelity signals. It is just the opposite of high fidelity (hi-fi) . The 1976 edition of the Oxford English Dictionary states that lo-fi was added under the definition of "sound production less good in quality than 'hi-fi". Unlike hi-fi music, it is supposed to sound raw. Compared to contemporary music standards, this kind of music capture imperfections in the recording and productions. For instance, it includes elements like environmental interference, mislaid notes, dull audio signals, and so on. In other words, it is music that is damaged and imperfect. Now, it has become a rising genre of music. Let's see how it began.
What was the origin of lo-fi music?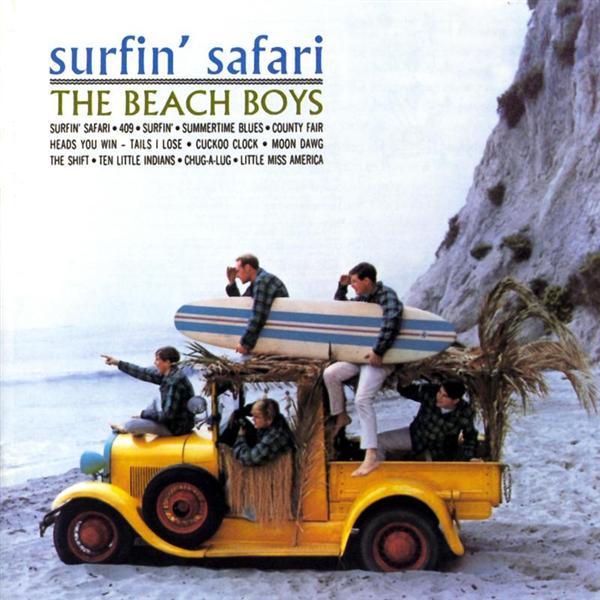 Lo-fi was first used commonly in the 1950s. The decade was an era of creation where young musicians were inspired to record their music. This was when tape skips and classic distortions came into existence.
During the '60s, The Beach Boys used the Lo-fi sound in-home equipment. Therefore, during the '80s lo-fi were no longer low-quality sound. It had emerged as a culture of DIY indie rock bands. With the growing popularity of hip-hop, different young people were using modern types of equipment for creating nostalgic sounds.
Modern lo-fi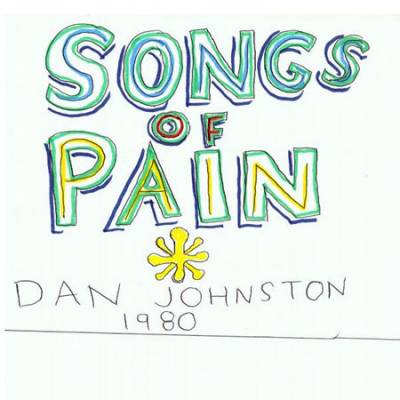 The new lo-fi wave began in the 1980s. The Songs of pain in 1981's from indie-folk artist Daniel Johnston is one of the beginning lo-fi song of that era. When he realized that he didn't possess a pleasant singing voice like another artist, he began to record his style. Songs of Pain were recorded on a cassette player giving a charming atmosphere and unusual sound.
Between the '80s and '90s, the artists were using the term lo-fi and were attracting groups of British punk, American Garage, and New Zealand groups like the Clean and Chills. During the 1990s, groups like Pavement and Sebadoh helped to accelerate lo-fi as a genre. Let's say young artists from all genres contributed to the development of this genre.
What is the connection between lo-fi and anime?
We can nowadays see Japanese and Anime influences all over the lo-fi music. For instance, if you search for lo-fi hip-hop music on YouTube, you will find anime type thumbnails. Mostly they are hand-sketched cartoons. Else, the characters are taken from some famous characters of classic animes like Samurai Champloo and Cowboy Bebo.
Chilled cow channel has Study Girl, 'an artwork done by 'Macharo'. Everyone was wondering who the Lofi girl was? It even seems as if the Study girl is stuck inside the eternal cycle of writing.
However, the influence is taken from a global point of view. It can be the aesthetics of lo-fi music that matches best with anime thumbnails.
Samurai Champloo & lo-fi music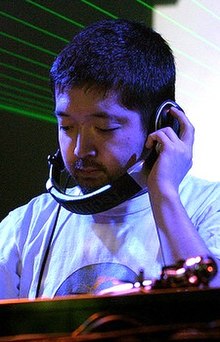 Samurai Champloo (2006) is a classic popular anime that features the legendary work of jazz hop musician -late Nujabes. This anime mixes old-fashioned Japan with western hip-hop music and the song beautifully fits this anime. The popularity of this song rose and people fell in love with his work. So, eventually, other producers were inspired to create such beats. We can say that Nujabes is one of the triggers of the lo-fi genre reinvention.
Likewise, we can assume that anime thumbnails try to recreate feelings and sounds of nostalgia. Thus, Japanese images convey those feelings at their best.
Why is lo-fi music so popular?
Lo-fi has been helping people to tame their stress and increase concentration. This compelling form of music had taken over the pandemic.
Another reason beyond its popularity is the music creating independence. Music today is highly commercial. But we see many lo-fi artists are independent and chasing passion because they are seeking a new way of creativity.
Likewise, it is unique because it solely exists online. For all these years, it was hidden in the sight of other genres, but the advent of the Internet has made it a distinct genre. Lofi's Simplicity has beauty in itself. Also, it can help listeners focus and people love listening to it during study or relaxation sessions or while working.
Rising lo-fi artists
I see lo-fi hip-hop as the democratization of music. Everyone can participate and enjoy together, rather than a select rich few control line the genre/scene

The Secret Chord Music
More or less, social media have become an important factor in helping underground music go viral. Music has always been curating. For instance, the influence of Shiloh Dynasty, a mysterious singer from Maryland's videos took for sampling hundreds of lo-fi songs. Her music found a home on the internet and has 1.5 million monthly listeners on Spotify.
On 2017, XXXTENTACION uploaded a song "Jocelyn Flores", with Shiloh's voice all over it. The dead singer XXX had explained was about a girl who committed a suicide.
Scope of Lo-fi music
Lo-fi is not limited to one style. Whether it's Jazz or Folk, you can take any genre and mix lo-fi. One key characteristic of this genre is nostalgic conventions. As I explained before, it was built upon nostalgia of '80s and '70s feels. But even younger generation born in 19's and 20's are also heavily influenced by it.
[Nostalgia] is a very easy and powerful emotion to tap in.
Lo-fi has evolved and found in different genres of rock, jazz, or rap. So, it is not just rooted in hip-hop.

There might not be an abundance of lo-fi sound channels now, but we never know when it becomes a mainstreaming channel. College Music and Chilled cow are some of the popular lo-fi channels for now. College Music hosts lots of lo-fi songs with vocals. But you can relax with its amusing tunes.
Lo-fi – Genre with countless opportunities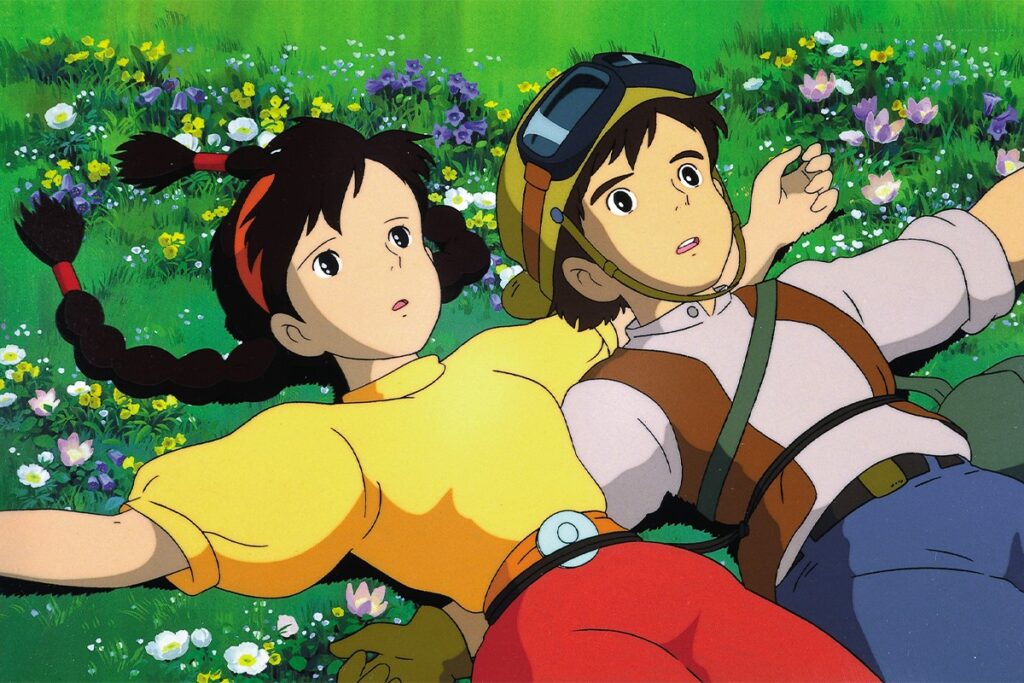 The lo-fi genre is wide with many opportunities for creators as well. This creative feat of the internet drives the audience in two ways, one for business and one for those looking for calm music. There is the impression that this genre requires quite minimal resources and skills. However, you have to know a few fundamentals for starting as a lo-fi artist. Music accompanies the everyday lives of people.
Why not promoting music that can make your listeners feel a bit happier or less stressed?
So, if you want to give so much more meaning to what you are doing, you can probably think of integrating lo-fi tunes for your audio-visual projects. Chill Hop Vol.2 from BAM Music is a return to lo-fi. Drawing on influences of jazz, hip hop, and ambient styles, the whole playlist is a blissful collection of grooves and beats with a laidback, contemplative attitude. Visit BAM's catalog for exploring indie music from indie artists all over the world.
Also, do not miss our latest blog on ASMR music.