In current years, documentary filmmakers' popularity has been on the rise. It's incredible to see the delighting stories of real characters and events. From giving a voice to the voiceless to exploring wars, documentaries really come down to how you tell the story. So, kudos to the documentary filmmakers who make us see life around us differently. If you don't know where to start and are eager to learn, here at BAM we've got a list of 10 documentary filmmakers to follow in 2021.
#1 Rachel Lears
Notable documentaries: Knock Down The House (2019); Netizens (2018); The Hand That Feeds (2014).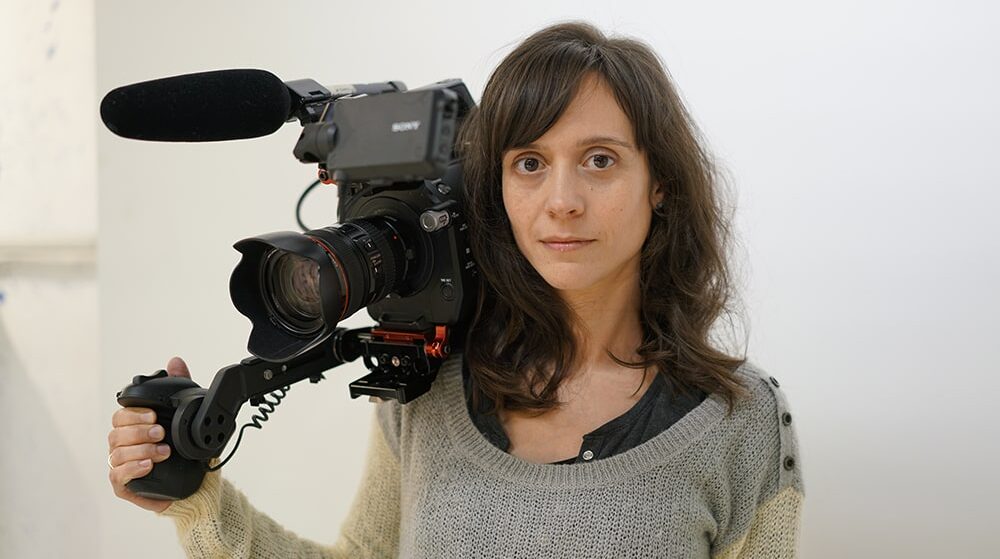 Rachel Lears is a rising star in the documentary filmmaking world. The American independent filmmaker's career rose to another level when, back in 2019, she premiered her third documentary Knock Down The House at the Sundance Film Festival.
This documentary revolves around the primary campaigns of four progressive female candidates for Congress including Representative Alexandria Ocasio-Cortez. These four women, all political outsiders, united to do what many considered impossible and achieved a legendary upset during a time of historic volatility in American Politics.
In the end, her incredible work on this project made her the center of a bidding war between distributors, which Netflix won for €10M and which allowed her to win the IDA Emerging Filmmaker Award in 2019.
Recently, she earned a grant from the Filmmakers First Fund. It was given to her in order to further develop her upcoming work To The End. This new project follows the intersecting stories of four women of color. Each one is a key player in the rise of the Green New Deal – an ambitious plan to address climate change, along with economic and racial justice in the process.
#2 Mickey Duzyj
Notable films: Losers (2019).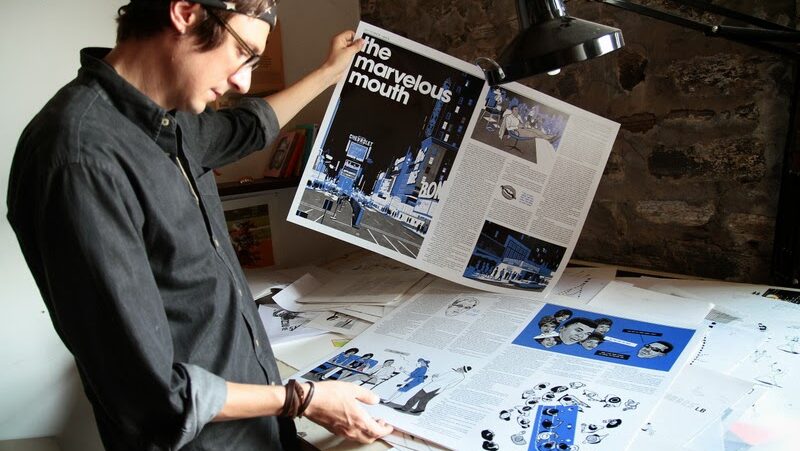 Mickey Duzyj is an artist and director living in New York City. He never dreamed of becoming a documentary filmmaker nor animator, but his passion for storytelling led him down this creative path. His biggest project to this day is Losers, a docu-series project released on Netflix. In fact, stories of loss in sports have fascinated Duzyj ever since he suffered a great defeat of his own during a tennis tournament as a teenager. In this docu-series, he wants to deeply portray the idea of growth from loss and noble failure. Most of us have experienced our own personal loss, but I believe getting back on your feet after defeat makes you stronger than ever before.
Being adept at this mentality, Mickey Duzyj is one of my personal favorites in 10 documentary filmmakers to follow in 2021. Unfortunately, in an Instagram post, Mickey announced that Netflix didn't renew Losers for a season two. Despite that, he added that he and his team are moving on to new projects, which just gives us something to look forward to.
#3 Puloma Basu and Rob Hatch-Miller
Notable Documentaries: Other Music (2019).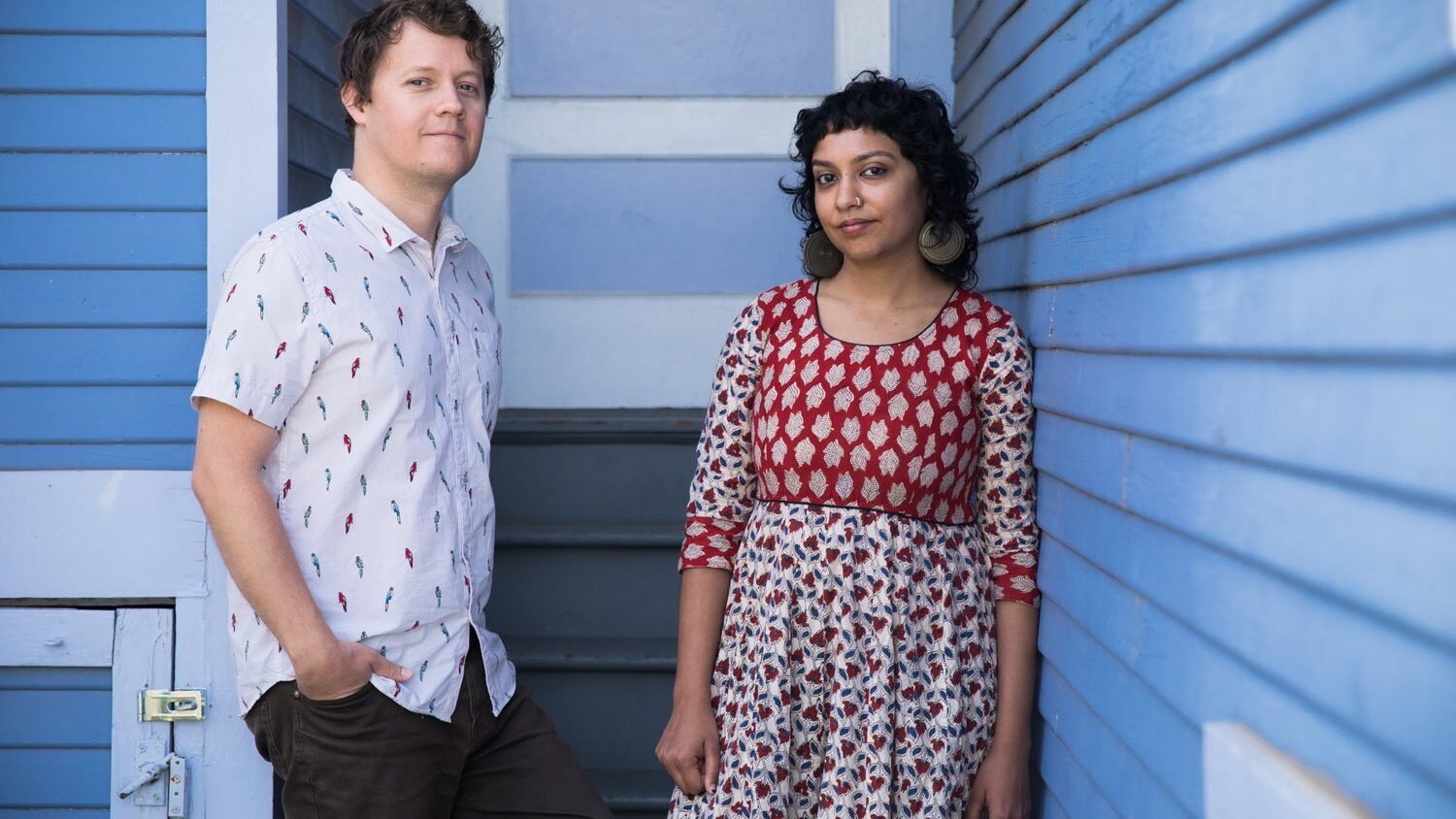 Rob was a Funny or Die producer and Puloma worked as a location coordinator for different TV series and movies including Brooklyn's Finest. They combined their talent and efforts in 2019 in order to produce a documentary about a music landmark of New York, the famous Other Music store. It felt fitting for them to film this documentary since the pair actually met through the store. This was an encounter that in fact allowed them to work together on projects like music videos, and later led them to get married and have a daughter together.
Other Music, the documentary, aims to retrace the history of the store and carry on its legacy after it closed in 2016. More than a store, it was a special place that brought together people with a shared passion. Thus, we are hoping the pair will team up again soon for another great documentary about the music universe.
"It was one center for post-9/11 New York. All these great bands were coming out of it. … We didn't want all the hard work these people [did] to be forgotten."

Rob Hatch-Miller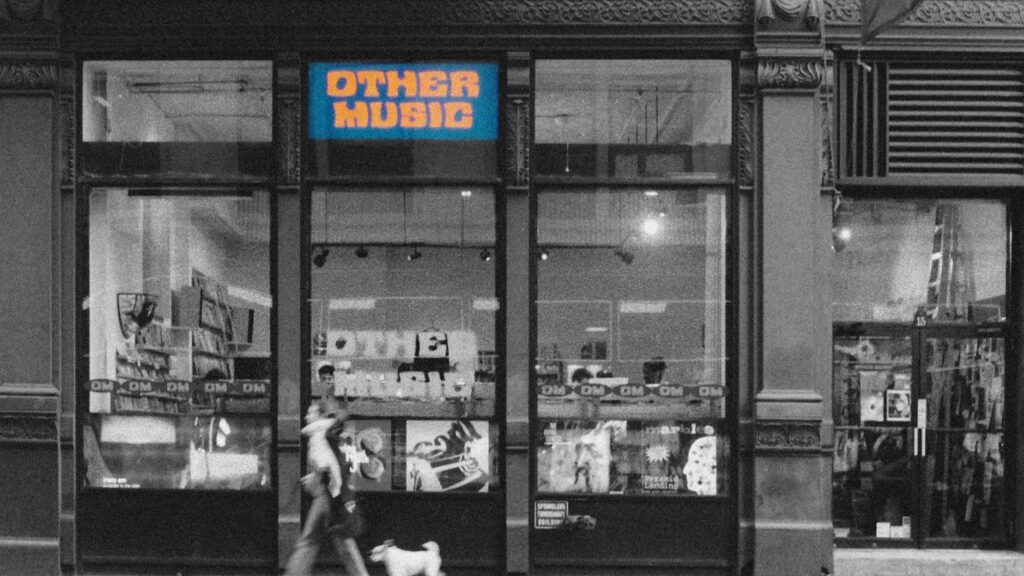 #4 Nanfu Wang
Notable Documentaries: One Child Nation (2019), I Am Another You (2017), Hooligan Sparrow (2016).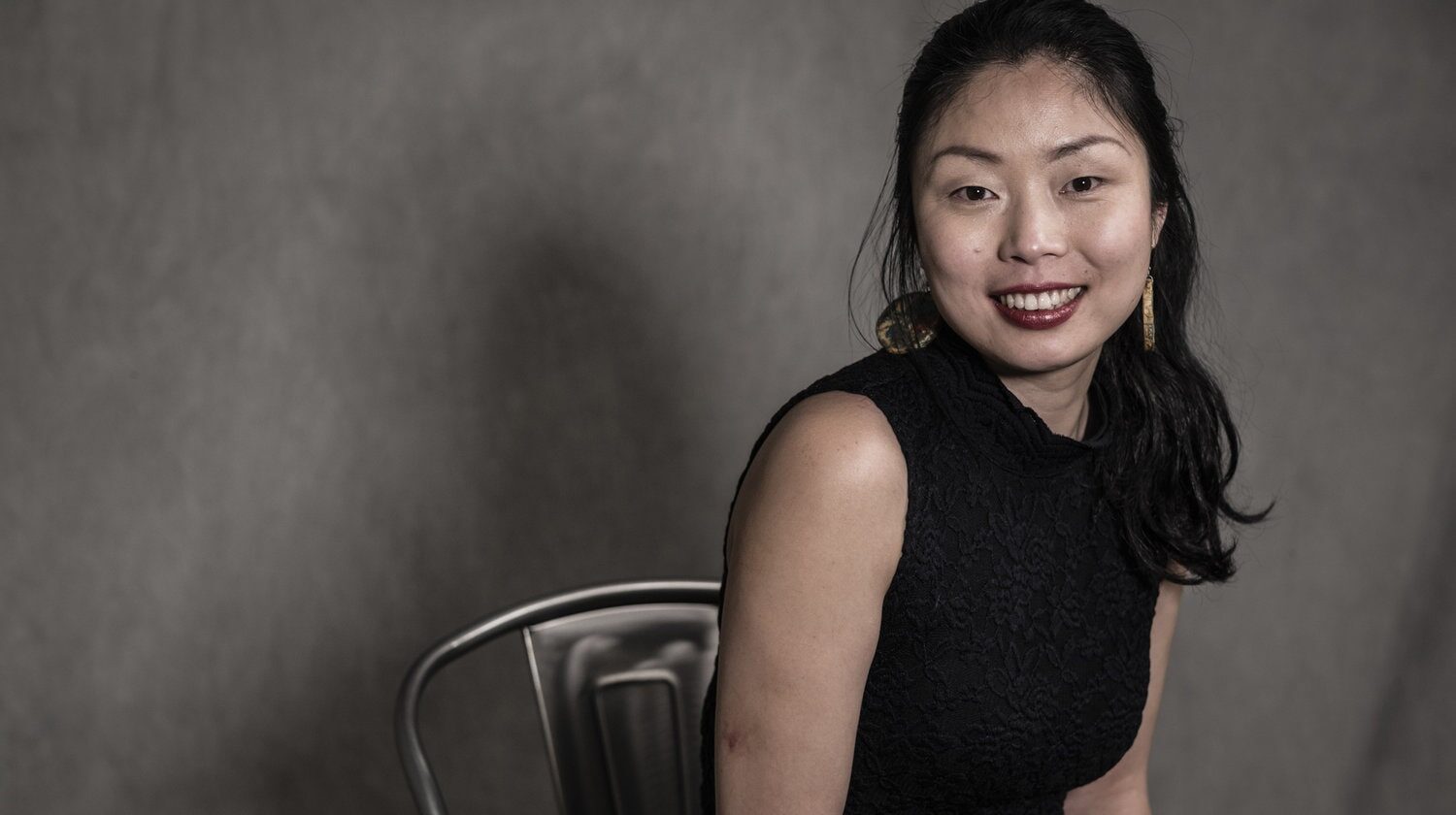 Nanfu Wang is a Chinese-born American documentary filmmaker. Being born in a small rural Chinese village, many topics regarding China have always interested her. Her first documentary Hooligan Sparrow, was a portrayal of sex workers in China and the tackling of the healthcare and educational systems of the country. This made her a target for government surveillance. Furthermore, she even noted that officials followed and interrogated her family members and friends. Later on, she continued her career by talking about the repercussions of the only child policy in China in her documentary One Child Nation.
If 2020 was a moment of void for most people, it certainly wasn't for Nanfu. She used it as inspiration for her new upcoming documentary In The Same Breath, a movie that is set to premiere at the 2021 Sundance Film Festival. In this project, she narrates how the Chinese government turned pandemic coverups in Wuhan into a triumph for the Communist party. We are curious to see what she has in store for us.
#5 Julie Cohen and Betsy West
Notable Documentaries: RGB (2018).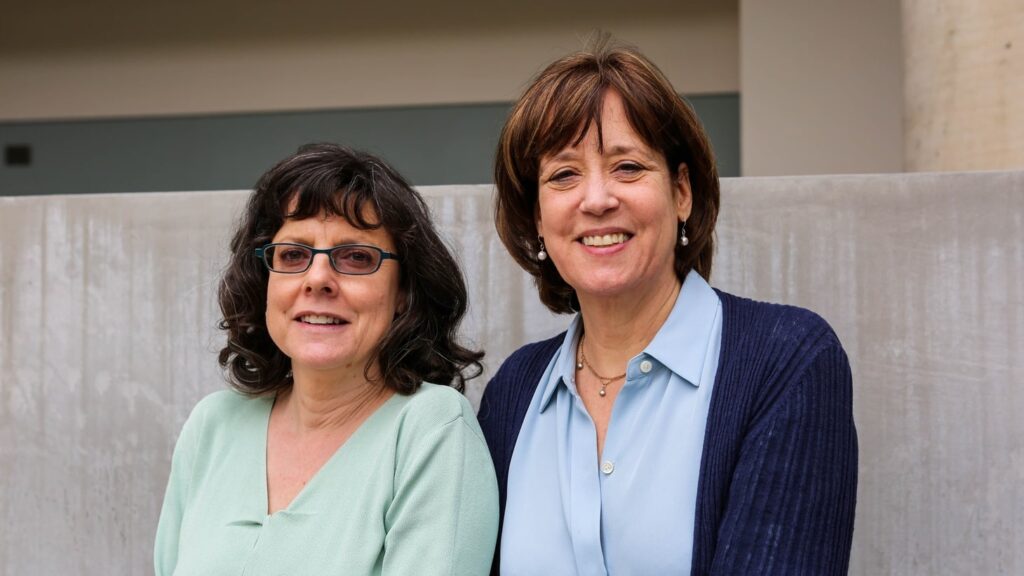 Julie Cohen and Betsy West are both documentary filmmakers and social activists. They are best known for their documentary on Ruth Bader Ginsburg – supreme court judge and pop culture icon. In their piece, they portray the hard work Ruth put into fighting for equality and against all sorts of discrimination. An incredibly interesting and instructive documentary if you ask me.
Additionally, the pair teamed up again and is premiering their new project at the 2021 Sundance Film Festival. This time, they are narrating Pauli Murray's life in My Name Is Pauli Murray. Pauli Murray was a lawyer, an activist for women's rights, and became a source of inspiration for Ruth herself. We are excited to see this new inspirational project. They definitely earned their spot among 10 documentary filmmakers to follow in 2021.
#6 Jeff Orlowski
"I believe deeply that every one of us has an individual talent or trait that can be used to make a difference in some way."

Jeff Orlowski
Notable Documentaries: Chasing Ice (2012), Chasing Coral (2017), The Social Dilemma (2020).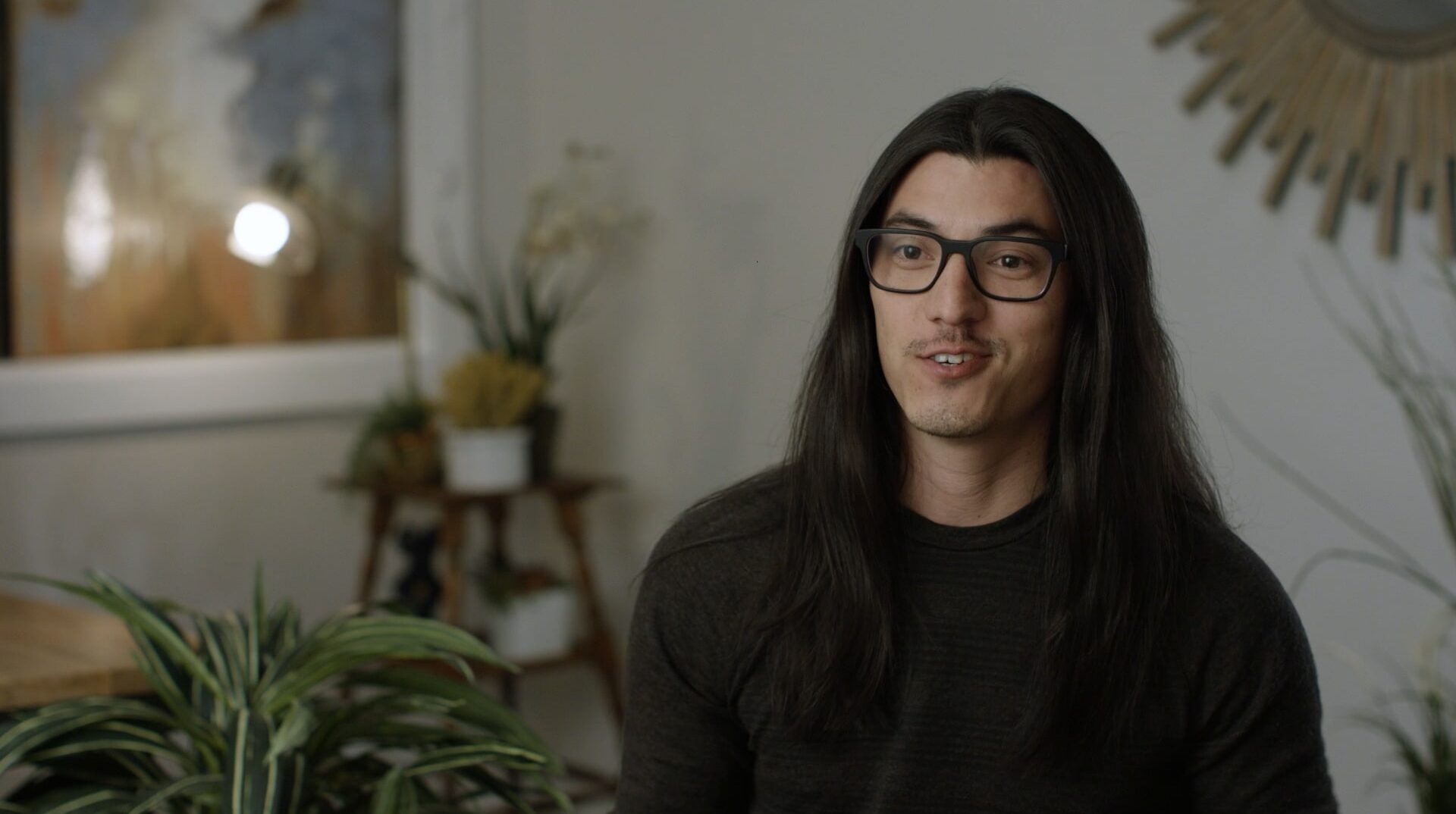 Jeff Orlowski is an acclaimed American filmmaker who emphasizes the urgency of climate change in his projects. In his first documentary, Chasing Ice, he portrays the work of National Geographic's photographer, James Balog. This work specialized in nature photography and more precisely, in the effects of climate change on the glaciers. A few years later, Jeff went on by tackling the issue of coral's disappearance in his 2017 Netflix documentary Chasing Coral.
Not long ago, he worked with specialists, activists, and former employees of big technology corporations to show us the secrets that lie behind our screens in The Social Dilemma. Almost one year later, we actually saw first-hand one of the theories of the documentary on the power of social media with the recent attack on the U.S. Capitol.
He is always looking for new topics for his documentaries and warning us about different issues we didn't even know existed. Let's see what he brings us next in 2021.
#7 Lisa Cortes
Notable Documentaries: The Remix: Hip Hop X Fashion (2019), All In: The Fight For Democracy (2020).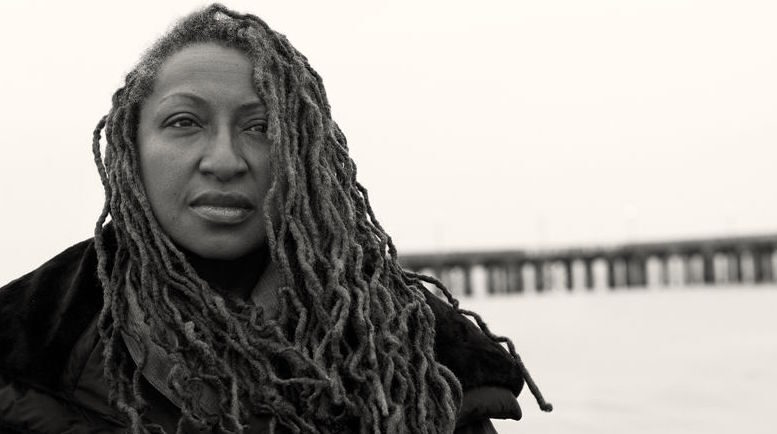 Lisa Cortes is a director best known for her take on how Hip Hop culture changed fashion in Remix: Hip Hop X Fashion. For instance, she points out the global rise of streetwear and connects it with African American creativity and music. More recently, in her 2020 All In: The Fight For Democracy, she talks about the history and the activism around voter suppression in the United States. Clearly, a very current and controversial topic. Yet, the public always receives her work with open arms thanks to her great storytelling skills.
A little bird told us this is not the last we will hear from Lisa though. Rolling Stone announced the start of the production of their new documentary Little Richard: I Am Everything, which Lisa has been chosen to direct. So, we can only wait patiently to see this new project on the one-of-a-kind rock 'n' roll icon who shaped the world of music.
#8 Kip Andersen and Keegan Khun
Notable Documentaries: Cowspiracy (2014), What The Health (2017).
We couldn't forget the pair that brought us two of the most controversial documentaries in recent years, Kip Andersen and Keegan Khun. This pair of vegans are always looking to push their ideology with facts and shocking footage. Whether you agree with their ideas or not, from a filmmaking point of view, Cowspiracy and What The Health are extremely well-done documentaries. Indeed, the latter earned them a nomination for Most Valuable Documentary of the year in 2017.
The pair has been a bit quiet in recent years but they both have big projects lined up for 2021. On one hand, Keegan produced The End of Medicine, a documentary on how our treatment of animals is leading to devastating health impacts in the form of pandemics and antibiotic resistance. They started production in late 2019 so Covid-19 was the perfect timing for them if you ask me. He is also directing They're Trying To Kill Us, which follows vegan activist John Lewis. The project, says Lewis, "utilizes the incredibly influential power of hip hop to weave together an impactful story of deceit played out on the American people."
On the other hand, Kip declared that since What The Health he has been forced to lay pretty low. He then continued by revealing that he has been working on two big projects but couldn't give more details. The only thing he could add is that the answers about his absence will be addressed. In summary, 2021 is set to be a pretty spicy year. It would be a missed steak (pun intended) to not follow this duo. We will probably find out more about the beef in the upcoming fourth International Vegan Film Festival in October 2021.
#9 Stanley Nelson
Notable Documentaries: Freedom Riders (2010), Freedom Summer (2014), The Black Panthers: Vanguard of the Revolution (2015), Miles Davis: Birth of the Cool (2019).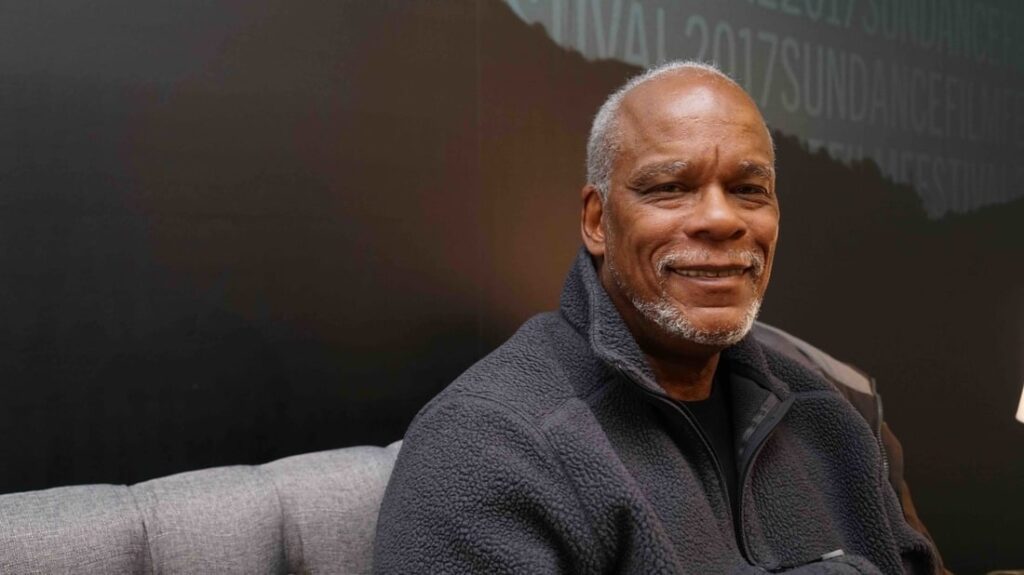 Stanley Nelson is the veteran of our list. He has been making documentaries since the 80s and has been able to stay in the game until today. Stanley is best known for examining and narrating the history and experiences of the African-American community in the United States. In fact, his hard work over the years earned him the 2013 National Humanities Medal from President Obama.
On a more recent note, he released a documentary with Netflix last week called Crack: Cocaine, Corruption & Conspiracy. Here, he retraces the crack epidemic that tore through America's inner cities in the '80s. Plus, we wanted to include him on our list since we all witnessed the global uproar Black Lives Matter caused. We're hoping he will grab his camera and take a stand on the issue. Definitely one of the 10 documentary filmmakers to follow in 2021.
#10 Jehane Noujaim and Karim Amer
Notable Documentaries: The Square (2013), The Great Hack (2019).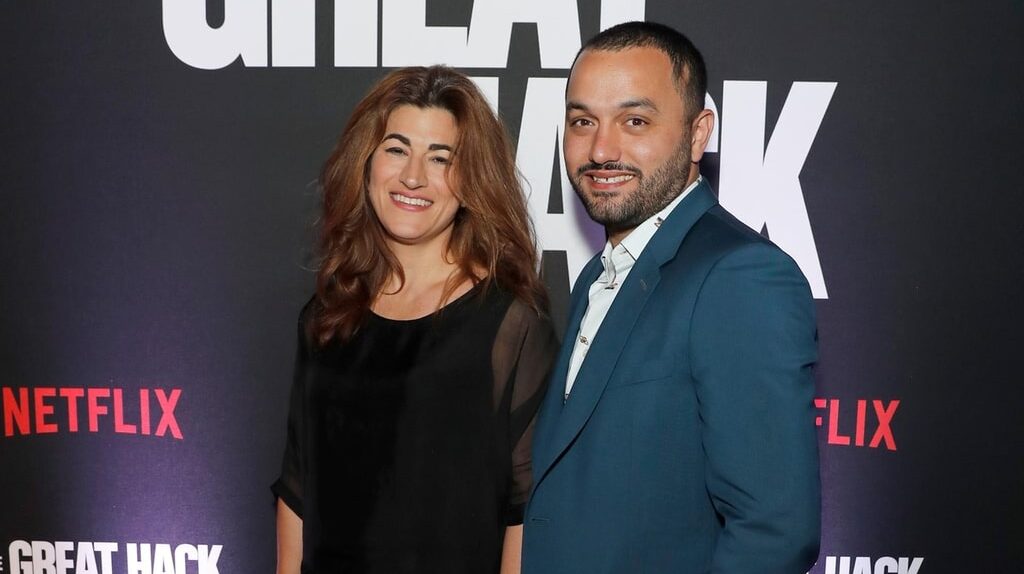 Jehane Noujaim and Karim Amer are the minds behind Netflix's The Great Hack, a documentary that retraces the scandal of Cambridge Analytica and Facebook. We all remember this scandal and the aftermath for social media. They first collaborated in The Square, a project narrating the Egyptian revolution with Karim as producer. Their combined vision and skills create an incredibly enticing atmosphere in their work. As in, you are hooked from the first minute of the documentary.
They truly form a duo of talented filmmakers and storytellers. We believe they are set to bring us many more projects in the years to come. Like the 2020 documentary series The Vow, which revolves around the cult NXIVM. In short, stay tuned and we will certainly hear from them again soon.
I know, we may have cheated a little bit with duos in the list. But, two brains work better than one like they say, and documentary filmmaking is a lot of work! Anyway, I hope you enjoyed our list of 10 documentary filmmakers to follow in 2021. Also, do not miss our blog on movie directors to follow in 2021 if you need some inspiration!
In need of music to start your own documentary? Listen to the emotive hopeful trailer track from BAM's album.