From Friday, January 29, until Wednesday, February 3, the very special 2021 edition of the Sundance Film Festival will take place. In order to adapt to Covid-19 restrictions, a hybrid format of the festival is being introduced. They will offer an online platform featuring seven days of premieres, events, artist talks, and cutting-edge XR exhibitions. In addition, they have also partnered with independent cinema communities across the U.S. and beyond to safely host in-person events. With this new and special set up, we obviously couldn't miss the chance to give you our top picks. No surprise, we have taken a musical approach to our list, whether it is in regard to the plot of the movie or the soundtrack. So without further ado, here are our 5 Awaited Movies at the 2021 Sundance Film Festival.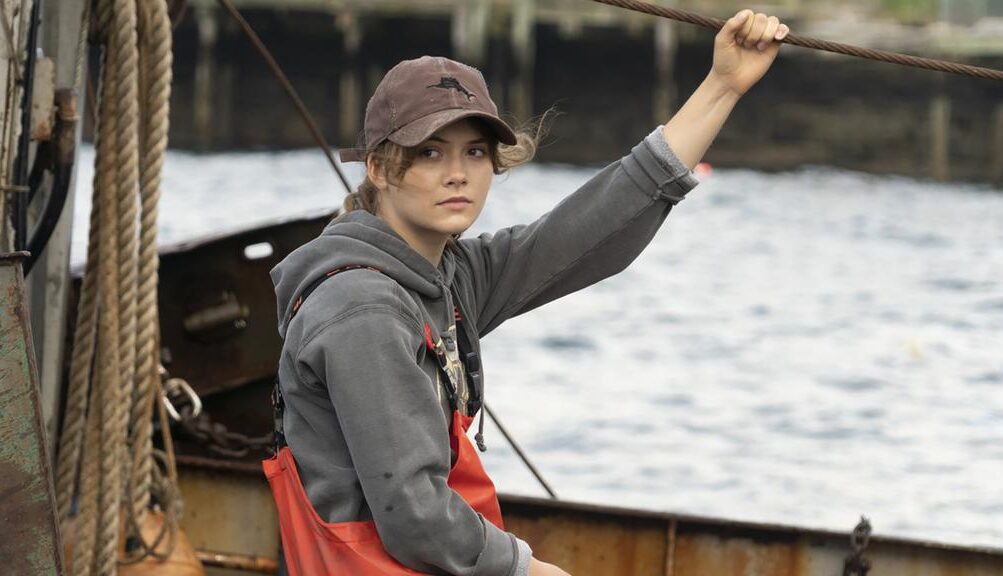 CODA is the American remake of the 2014 french movie La Famille Bélier. It is directed by Sian Heder, widely known for directing the acclaimed series Orange Is the New Black. Sian's movie is debuting on the platform to open the Festival on day one.
Synopsis:
As a CODA – Child of Deaf Adults – Ruby is the only hearing person in her deaf family. When the family's fishing business is threatened, Ruby finds herself torn between pursuing her love of music and her fear of abandoning her parents.
Are you excited to see this new version or is it just us? We couldn't think of a better way to start our list of 5 Awaited Movies at the 2021 Sundance Film Festival.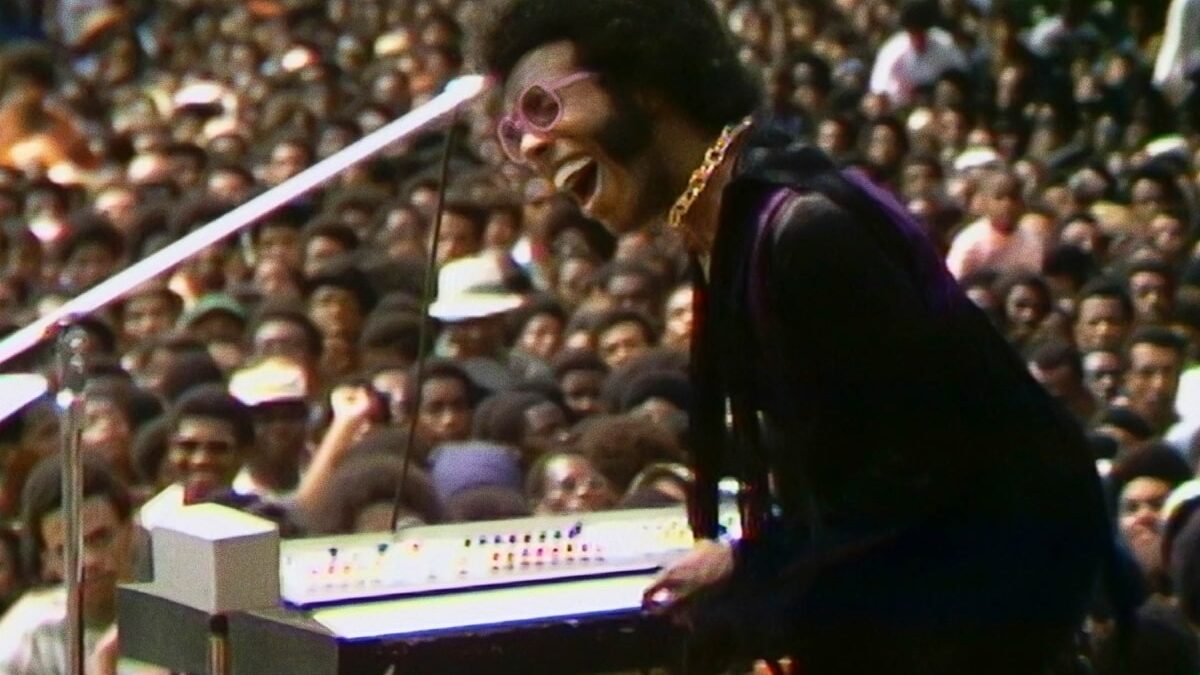 Also opening the festival on day one, Summer of Soul is a documentary directed by first-time director Ahmir "Questlove" Thompson. In addition to being a musician in The Roots, Questlove is also a music journalist and a music producer, hence why he was the perfect choice to make this project.
Synopsis:
During the same summer as Woodstock, over 300,000 people attended the Harlem Cultural Festival celebrating African American music and culture, and promoting Black pride and unity. The footage from the festival sat in a basement, unseen for over 50 years, keeping this incredible event in America's history lost – until now.
Featuring incredible artists such as Stevie Wonder, B.B. King, and Nina Simone among others, it will surely rock your screen (and maybe your world). We can't wait to groove our way into this documentary.
This is the third and last movie on our list set to shine on opening day of the Sundance Film Festival. Censor is premiering in the Midnight category of the festival. Directed by Prano Baily-Bond, this movie will keep you wide awake, even at the most arduous hour.
Synopsis:
When film censor Enid discovers a strangely familiar video nasty, she sets out to solve the past mystery of her sister's disappearance. She resolves to unravel the puzzle behind the film and its enigmatic director – a quest blurring the lines between fiction and reality in terrifying ways.
We chose to include this movie because of the composer behind the soundtrack. Emilie Levienaise-Farrouch is a London-based French composer, pianist, and recording artist. She has created award-nominated scores, is a live performer, and is currently working on her third album. We are positive the music in this movie will send shivers down your spine. Get ready for this chilling addition to our 5 Awaited Movies at the 2021 Sundance Film Festival.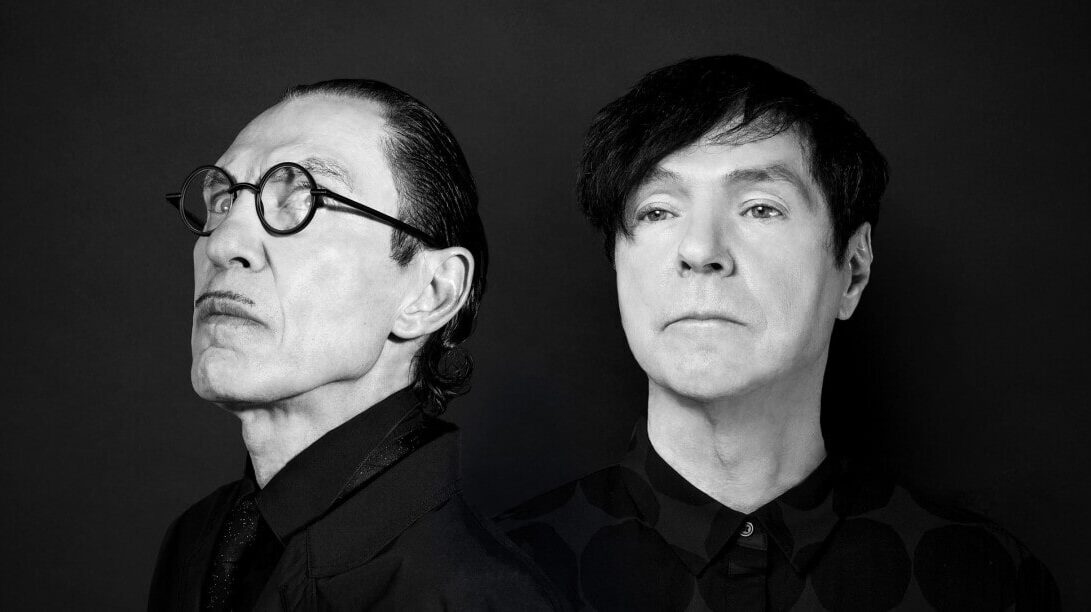 Portraying the life of Ron and Russell Mael, this one is definitely another music documentary to look forward to during the festival. Edgar Wright will take us on a journey to discover the life of these two talented brothers. If you don't already know, he is the acclaimed director behind Shaun of the Dead and Scott Pilgrim.
Synopsis:
How can one rock band be successful, underrated, hugely influential, and criminally overlooked all at the same time? Take a musical odyssey through five weird and wonderful decades with brothers Ron & Russell Mael, celebrating the inspiring legacy of Sparks: your favorite band's favorite band.
These two brothers have been popping out songs since '68 and they're just not ready to stop, which they affirmed with the release of their latest album in 2020. Clearly, a combination between an eccentric director and eccentric artists can only be highly interesting to watch.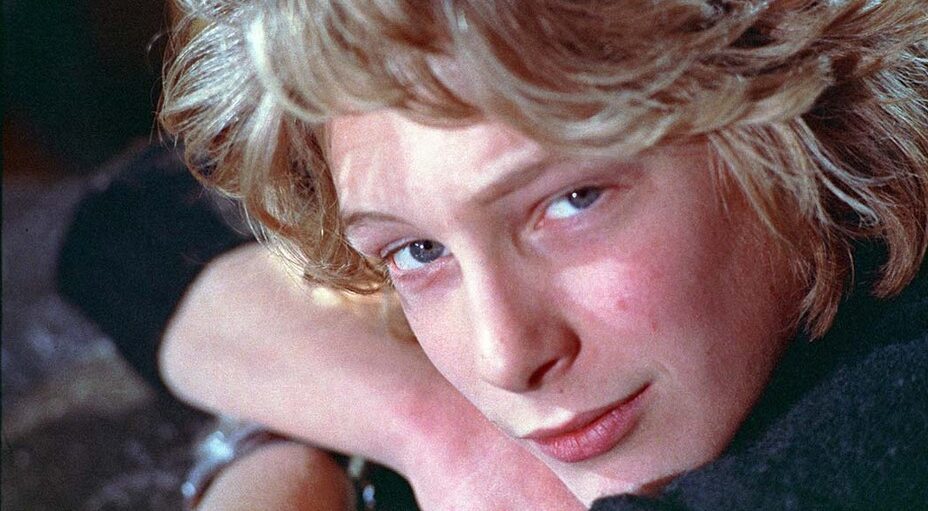 Last but not least, we decided to end this list beautifully with The Most Beautiful Boy in the World. It is a documentary by Kristina Lindström about Swedish actor and musician, Björn Andresen. It depicts how his life was changed forever with just a nickname.
Synopsis:
Björn Andresen's life was forever changed at the age of 15 when he played Tadzio, the object of Dirk Bogarde's obsession in Death in Venice – a role which led Italian maestro Luchino Visconti to dub him "the world's most beautiful boy."
Being called beautiful is pleasing, for sure. But being called the most beautiful is a difficult weight to carry and maintain. It is a shadow that today, 50 years later, still hangs over Björn Andresen's life.
That's it for our picks of the 5 Awaited Movies at the 2021 Sundance Film Festival. I hope you enjoyed it and that it will give you something to add to your Watchlist. We know they're on ours.
If you are still wanting more, I recommend you check out our picks for 10 documentary filmmakers to follow in 2021, or our article on 5 movie directors to follow in 2021.