Humans have been telling great stories since the beginning of time. Since the advent of video, it has been one of the most effective ways to tell stories. Every great film is a collective process of different expertise. Though the highlight of a film is its stars, it is actually a director who waves the magic wand. No film in the universe would have ever succeeded without the timeless vision, dedication, and talent of the directors. In the ever-changing filmmaking industry, here are 5 movie directors we will follow in 2021.
#1 Taika Waititi
The ridiculous events in everyday life are often overlooked – people don't recognize it as potentially cinematic.

Taika Waititi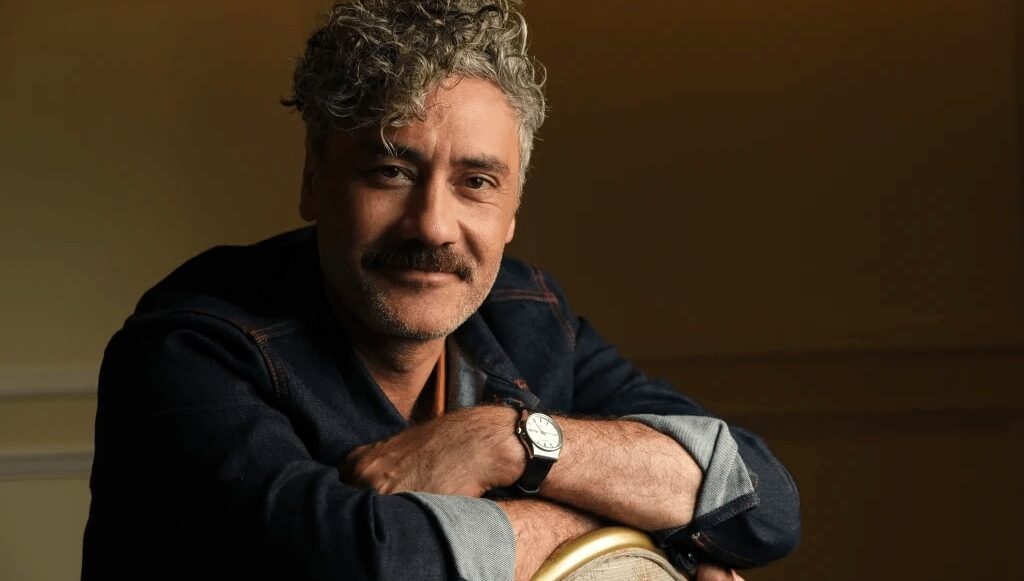 Notable Films: Boy, Thor: Ragnarok, Jojo Rabbit.
Taika Waititi is a rising director in the filmmaking world. His impeccable ability to harmoniously combine painful earnestness and biting humor has helped him climb through the ranks of the film industry. Needless to say, the fact that he was chosen to direct some major Marvel Cinematic Universe (MCU) movies is proof of his skill. It is no wonder that his movies generate the massive buzz and worldwide sensation that they do nowadays. Waititi's unique directing style can turn any dark source material into an enjoyable and entertaining movie.
The filmmaker grew up in Wellington, New Zealand, from a Maori father and a Russian Jewish mother. His father being an artist and his mother a school teacher, writing and arts always attracted him. Mix both together and you get a great director and screenwriter. Waititi accomplished everything he has up until now by never forgetting his indie roots. He started his career with small indie projects in New Zealand and even though he is set to direct big blockbusters in the years to come, he still has some smaller but amazing projects up his sleeve.
Power of Pop Culture references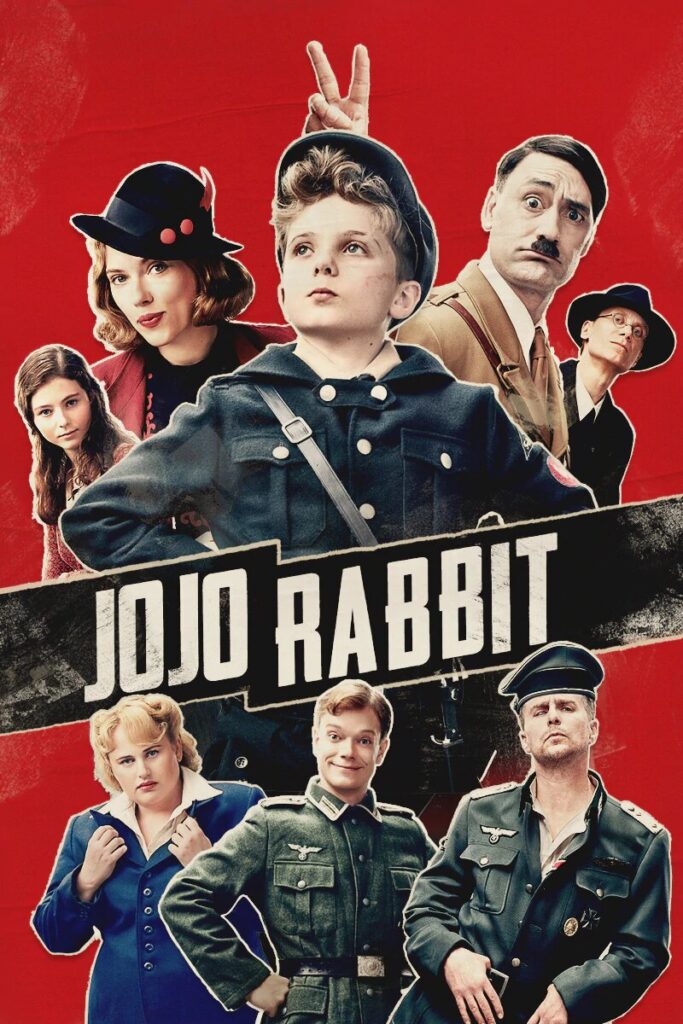 He also is famous for being quick with pop culture references. If we look back on his career history, we see his amusing ways of infusing these references to heighten the subjectivity of the moment. He believes there is humor to be found even in the darkest times and has a remarkable ability to make humor blend in naturally in his movies. It never feels exaggerated or forced. He could be described as a joke running wild, bursting with imagination among directors, he is an inspiration to look up to. Tune into his Master Class as a great way to start. We know he is one of the 5 movie directors we will follow in 2021.
#2 Bi Gan
In some aspects, for me, the Internet had so much freedom and abundance, it's like I owned a huge private library and a screening room.

Bi gan, talking about how his passion for cinema started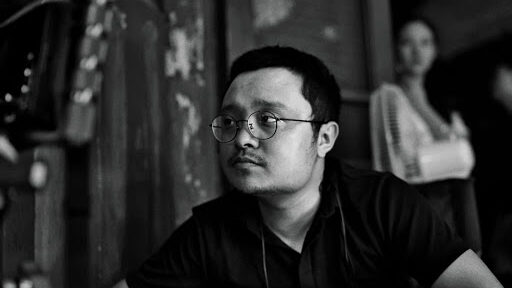 Notable Films: Kaili Blues, Long Day's Journey into Night.
Bi Gan has earned the title of the little prodigy of the chinese filmmaking industry. The former miner and wedding videographer describes his newly discovered talent as "pure coincidence". After he enrolled into a communication university without any conviction or ambition. One could think that it was thanks to his courses that he got sucked into the filmmaking world, but that couldn't be further from the truth. The fact is, he skipped most of his classes and spent his days watching movies in his apartment. However, once he came across the work of Andreï Tarkovski and Hou Hsiao-hsien, something clicked.
"I watched all of Hou Hsiao-Hsien's, Wim Wenders', and Tarkovsky's films in college, I rarely go to classes, so I have plenty of time to watch films and write scripts."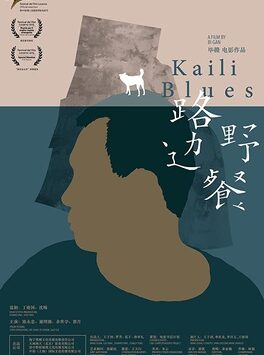 Rising with a genuine vision, he was capable of creating a masterpiece with merely €3,000. Money borrowed from his mom and his uncle, the latter starring in the film. He compares filmmaking to writing poems where the simple camera movements are verses. His movie is described as a "geography of the soul, a private map of a territory on the forefront of the global commercial battle for cinema that's rarely seen in movies" by Guillermo del Toro.
He has his own unique way of achieving aesthetics through how he films. Yet, being the king of the box-office doesn't change anything for Bi Gan. He currently still lives in Kaili, two kilometers away from Beijing, where he is leading a new, self-consciously expressionist generation of filmmaking.
#3 Yoon Ga-eun
I'm still very interested in the children's mind.

Bong Joon Ho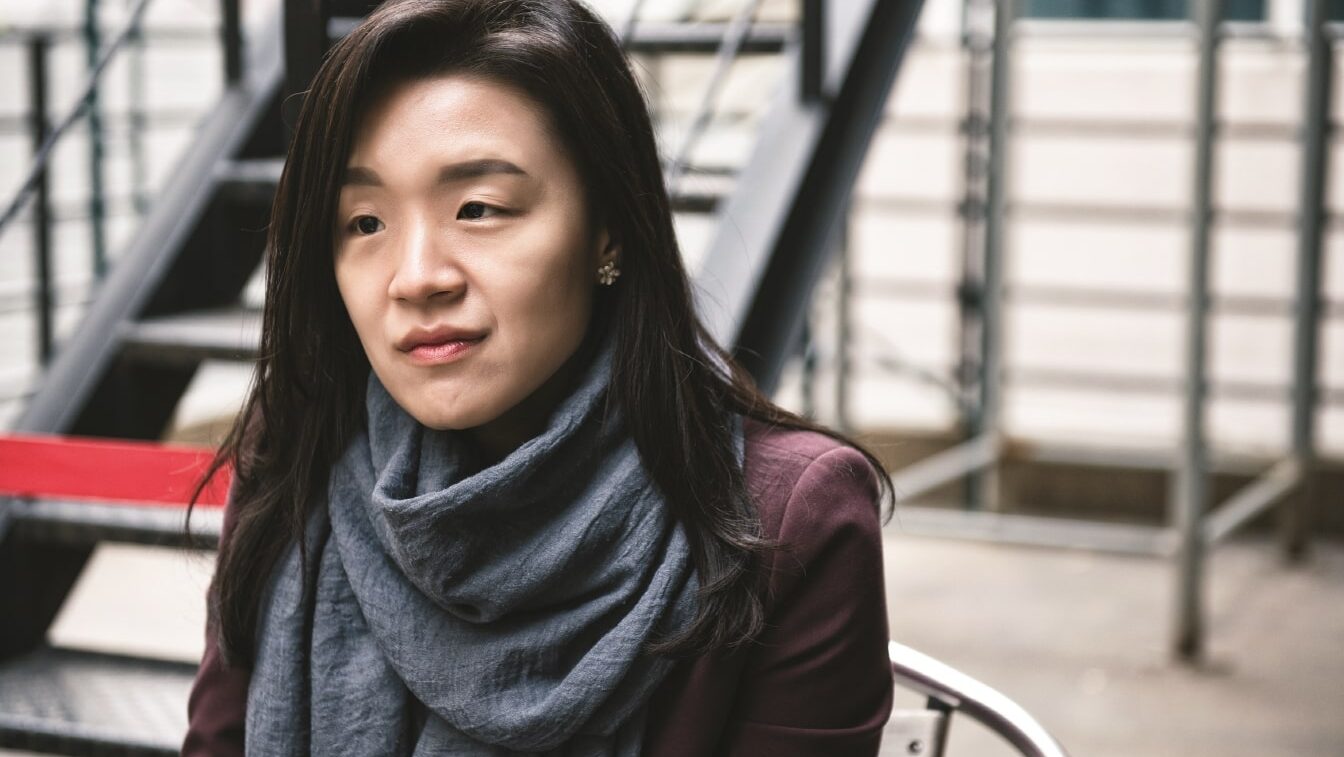 Notable Films: The House of Us, The World of Us, Sprout.
Yoon Ga-eun is part of the new and exciting generation of female filmmakers in Korea. The intimacy and the insightfulness of her observations about the lives of children and adolescents are what characterize her work the most. It is a subject she heartily pursues outside her filmmaking too, as a lecturer at film clubs in some schools of Seoul, and with her role as an educator at the Korean Film Museum.
Using deep Emotions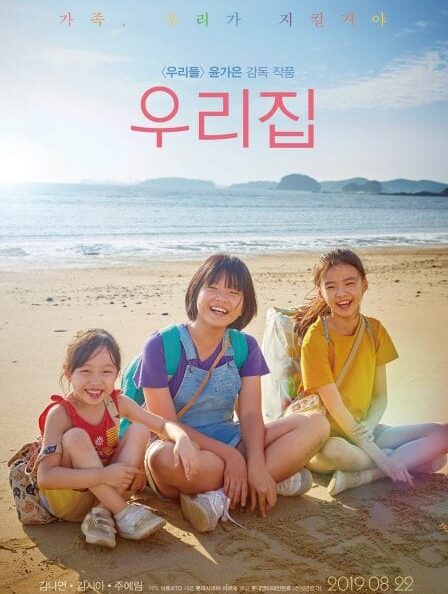 Her movies touch very deep and sensitive themes regarding the process we all went through growing up. In her first feature movie, The World of Us, Yoon doesn't tell a straight-forward bullying story but she chooses to tell the story through the scope of a 10-year-old girl that feels like an outsider, filled with supreme loneliness. In the follow-up, The House of Us, she focuses on three 12-year-old friends struggling with family issues. The story portrays children as children. Meaning that everything we see in the movie is limited to what the protagonist, Ha-na, hears and experiences. The World of Us is about children's minds and The House of Us, about their actions. Yoon Ga-eun is your next inspiration among 5 movie directors we will follow in 2021.
#4 Mati Diop
As a mixed [-race] girl, there's always a visible and invisible side of you; there's a place you inhabit and a place you desert. How does the place that you don't live in influence you?

Mati Diop, on travelling to Senegal for her movie Atlantics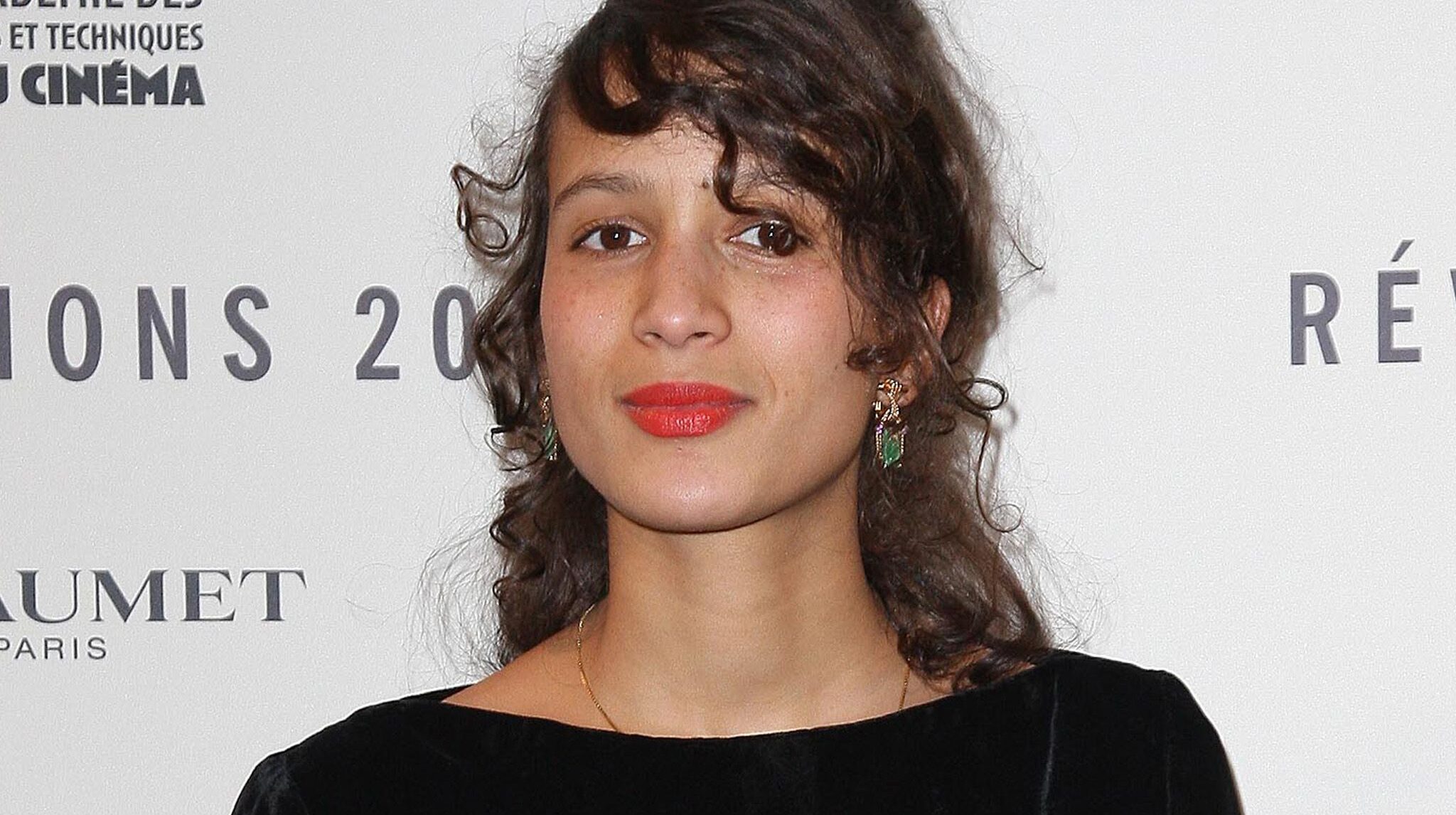 Notable Films: Atlantics, Big in Vietnam, A thousand Suns.
Inspiring narratives with a touch of fantasy
Mati Diop is a French-Senegalese actress and director famous for being the first black female filmmaker to be in contention for the Palme d'Or, the highest prize of the Cannes Film Festival. She then sold the rights for her award-winning movie Atlantics to Netflix in order to reach the international market.
Mati Diop's movie earned her the 2nd place in Vanity Fair's ranking of the most influential french people in the world under the Film Category. Thus, Diop has been able to establish herself as a pioneer not only for women in the industry, but also for any filmmaker in need of inspiration to make their movie as they want it to look like.
Making the movie your way
With her work, she was keen to push back against western media's refugee narrative. She wanted to reappropriate its own story instead of the cold statistical approach through the prism of economics that the media has. For her, the most important part is to humanize her work without making it over-empathic. She was inspired by her own travel to Senegal, the birthplace of her father. It had a profound impact on her mindset and was a place where she met many young people dreaming of "crossing". Which meant trying to get to Europe through the ocean.
Diop's vision is to tell stories, period. She doesn't find the need to put a strict frontier between documentary and fiction. Even though she started her career as an actress, her own films are what afforded Diop the chance to realize, with more nuance and depth, herself and also her heritage.
#5 Gia Coppola
I feel like I can communicate much better using images than words.

Gia Coppola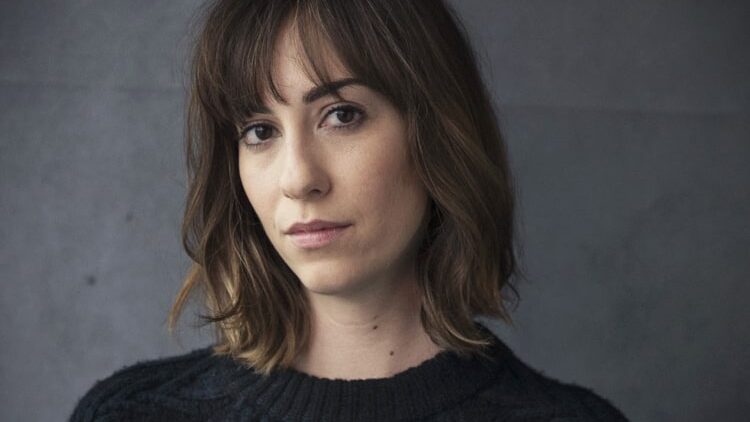 Notable Films: Palo Alto, Mainstream.
Last but not least!
Gia is the youngest of a legendary dynasty, the Coppola. Being the granddaughter of Francis Ford Coppola, the niece of Sofia Coppola, and the cousin of Nicolas Cage, one could say she has been imbued with the 7th art from a young age. Just like Diop, she started her career as an actress but in addition, she also made quite an impact with her fashion sense.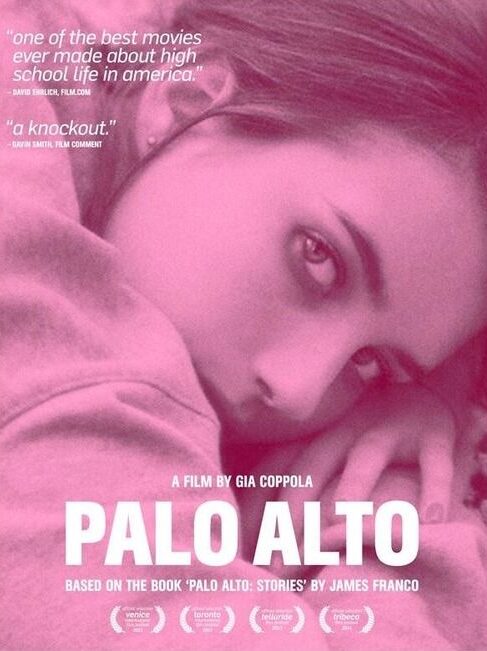 At only 27 years old, she signs her first feature film Palo Alto, marking the start of her career as a talented filmmaker. For her first movie, she got the inspiration from her own experience as a teenager where her feelings were a mix between boredom, anger and feeling as an outsider. She delivers a lot of storytelling with the mood over the message. Most of her shots are dreamy-looking and she doesn't diagnoze underlying societal problems, she just show us what they do. Coppola didn't want the movie to be like other current films about teens. That ache with hopelessness and alienating nihilism, but she tries to portray the sweetness that is there, too, which is struggling to express itself, and to survive.
Breaking the mainstream
Gia Coppola never lets others decide how her movie is going to be told. She acknowledges the time-clash paradox that her vision can have. In her latest film, the protagonist of Mainstream, Frankie, is described as an old-fashioned girl in a modern world. The same could probably be applied to her movie, an old film dressed in new clothes where the fickle, ephemeral nature of internet stardom flares garishly bright for a moment, and almost instantly after burns out.
One more thought for the road
Voilà, this was our top five film directors that have taken our breath away in recent years. They are believed to have great things in mind for the future. The creativity for filmmaking among these great directors helps immerse us within their beautiful stories. The list could have gone on longer, with more wonderful stories to share with you but it already is a good starting point. In conclusion, there isn't one way to tell a story. Nor there is one way to make a film. Every little decision contributes to the big picture, and we have a lot to learn from these directors.
Also, do not miss our latest blog post on tools for filmmakers, recommended by filmmakers. There is always more to learn and more to grow. Keep your dream shining and allow these 5 movie directors we will follow in 2021 to inspire you.