The film industry is one of the sectors that have been hit the hardest by the COVID-19 pandemic. The world is a radically different place than it was a year ago. Will indie filmmakers continue to thrive? Are there any positive signs of recovery for the indie film industry? This article attempts to answer some of the questions about Indie filmmakers' challenges and uprising amidst COVID-19.
Major Challenges for Indie filmmakers
The movie industry lost $10Bn revenue from the closing of cinemas.
Major independents and studios have rescheduled for the following year. Similarly, theatrical releases of completed movies are postponed. Moreover, physical productions become more challenging for independent filmmakers with difficulties to secure Covid-19 production insurances and international travel barriers.
Let's figure out what it is to be an independent filmmaker and the challenges beyond. This is a quickly changing situation with rapidly evolving medical practices, laws, and policies. Therefore, let's address what are the risks involved.
Can independent filmmakers' film?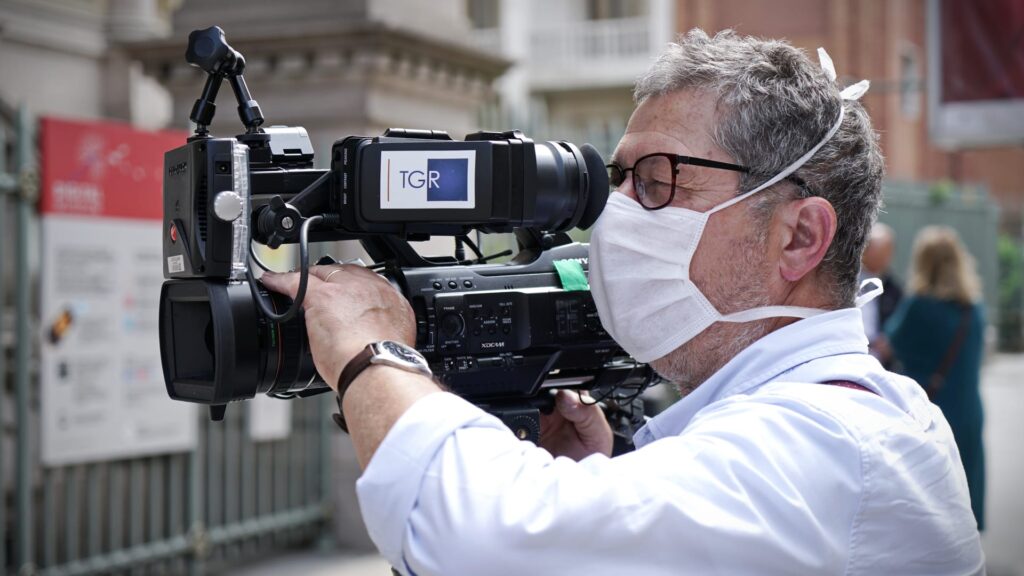 The challenge, for now, is "every place on earth is a high-risk location". It is our responsibility to act safely, for families, friends, and the whole community.
Carrie Lozano from Independent Documentary Association explained that independent filmmakers won't get a special pass for filming. He further states that "we need to take ethical responsibility for our decisions, before complying with the law ".
Legal rules might be different from one country to another country. Before mobilizing the production protocol, you need to consult the up-to-date guidance on health advice and measures. For instance, you should consider measures like.
Where is the filming location?
Is there a need for travel?
Be aware of the latest travel restriction in both local and international areas like quarantine periods.
Also find how easily you can return after shooting overseas.
Production insurance: Try to get production insurance. Sometimes, if there is no insurance, the crew has to go without it.
Health Insurance: Are all team members able to get personal medical insurance that covers Covid-19?
Note: Always check the latest country guidelines and specifics
Feed right information on Covid-19 Information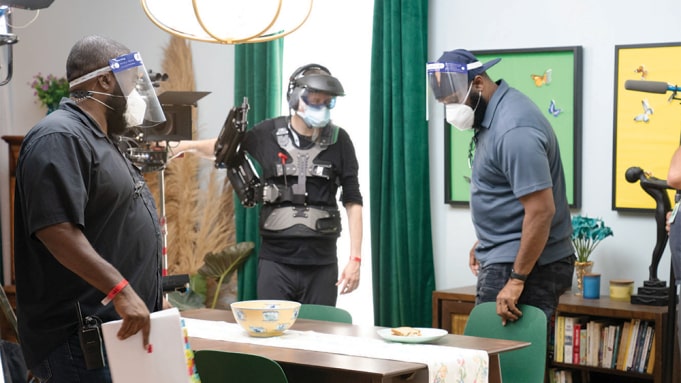 Filmmakers should feed enough information about Covid-19 information like symptoms, tests, self-distancing, and self-quarantine requirements. Likewise, it is necessary to get information about infection and mortality rates in the location you are planning to film.
Report on underlying health: At the beginning of the production, all crew members need to complete a health declaration that states that they are not suffering from the virus symptoms.
Self-isolation: The recommended period for a person to be virus-free is 14 days.
Access to PPE: PPE stands for Personal Protective Equipment. Make sure you have allocated enough budget for filming.
Emotional support: The greatest support in this difficult time is emotional giving. Representatives should work to support the well-being of the team.
Lockdown Information: If the country or the location you are filming currently imposes a lockdown, find an alternative plan. For instance, find out if you can have access to transport, food, accommodation, or medical assistance.
Give voice to Corona Protocols for effective implementation
There are many frameworks based on filming safely from different industry entities and media organizations. Such protocols and guidelines can only help you to mitigate the risk. Only emailing protocols to crew members would be insufficient. Moreover, team members should be trained about the importance of taking precautions in a live meeting. Then, protocols should be communicated with the members before the beginning of the shoot to ensure you are ready to go. You can also share additional practices that best ensure the safety of the filming crew.
Moreover, a dedicated Covid-19 supervisor will help the team to integrate external developments to film as safely as possible.
After filming: Just ensure that crew is quarantined for 14 days.
See the worldwide COVID-19 film production guidelines. Also, having a dedicated Covid-19 supervisor will help to integrate external developments to film as safely as possible.
Some of the useful links to get an update with COVID-19 information
Shortage of Content
Many L.A. based production and distribution firms, like Voltage pictures and Limelight, risked shooting without covid-19 insurances. Most of the indies say that there will be a lack of new movies in the market. Brian Beckman, the producer of Arclight, says that he suspects they are going to have a shortage of content.
Even when the vaccination is done, there would be an incubation period of around 18 months for new films to move from pre-production to production. This establishes an edgy competition among the competitors who are producing big movies.
But Independent don't stop
We are taking a bit of a risk- but every movie is a risk.

Jonathan Deckter- President Voltage Pictures
Meanwhile, the president of Voltage Pictures "Jonathan Deckter" explains that he shot two movies in Los Angeles during the pandemic. Furthermore, they have two films in a pipeline to be filmed in Europe. Though none of the films were covered by Covid-19 insurance, he is confident that he had smart and responsible people to mold the risk into a good film.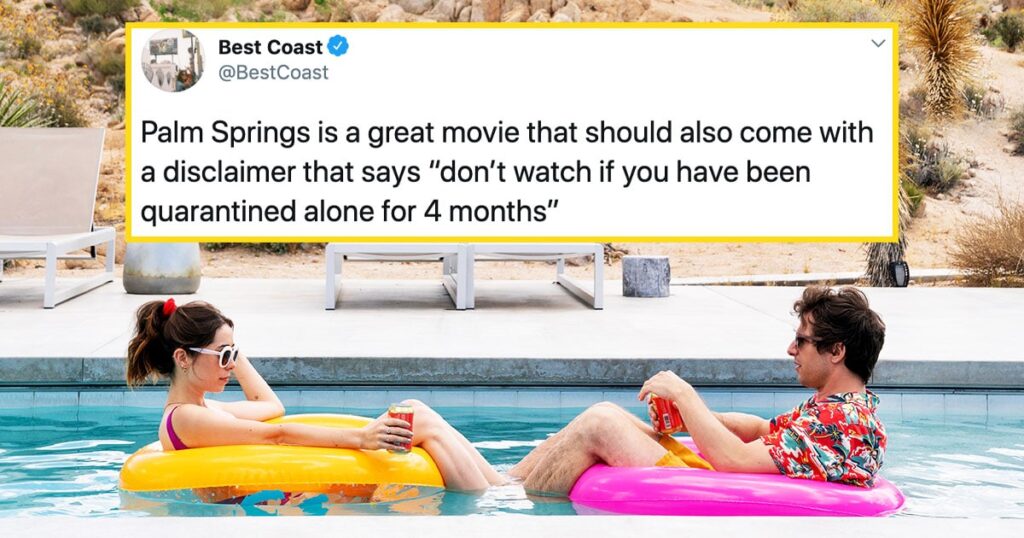 Likewise, Limelight who gave Palm Springs, "a Sundance hit", is shooting two unannounced movies. The team is on the lookout for countries like Canada and New Zealand that have low COVID-19 cases and favor insurance benefits. Dylan Sellers, president of Limelight says that they are making a real premium movie. Likewise, Limelight sold the Tribeca winning movie "Cowboy" and "The Starling". They did great financially. Seller recalls "Though we could not attend the film festival, we lived audiences".
Hot Indie titles of the year
For those complaining about the quality of things to watch, you might consider trying Indie films.
Palm Springs created a sensation on the Internet with its fresh comedy and creative style.
August Wilson's "Ma Rainey's Black Bottom' is another promising one, starring Viola Davis. It is based on Pulitzer Prize winner August Wilson's play.
Similarly, "The Sound of Metal" is another astonishing story about a drummer who loses his hearing. It arrived in theatres November 20 and on Prime Video in December.
How amateur filmmakers should adapt to 2021
In conclusion, we cannot deny the fact that the daily life of filmmakers is disquieted. But the demand for independent films is increasing. If you are waiting for the right time to direct or work for Indie films, it is now. Bring the creativity in you. Let 2021 be the year you take the leap. Cameras and lightings are more affordable than ever and there are plenty of courses. So, why not!
This is the time to welcome newcomers' indie darlings with a new mindset. In fact, it would be the year we need the new stories most. Here are 5 indie filmmakers to follow in 2021.