As a content creator, you need background music, you need captions and different video editing hacks to make the best of your YouTube video. Whether you are creating a short clip for social media or a full feature film, the right tool can either make or break your video. With so many options available, let's talk about 10 tools for YouTubers, recommended by YouTube video editors.
#1 Pinnacle Studio

If you are trying to get into video editing, Pinnacle Studio can be one of your best options. It's easy to use and has 24 video audio tracks for your production. Pinnacle Studio offers a wide range of video editing options like trimming, splitting, rotating videos, adding titles, overlays and many more. Loaded with powerful features, the software has a video template creator for future online projects. So, if you make similar videos a lot and upload them to YouTube frequently, Pinnacle Studio is the worth software to invest in.
#2 Filmora 9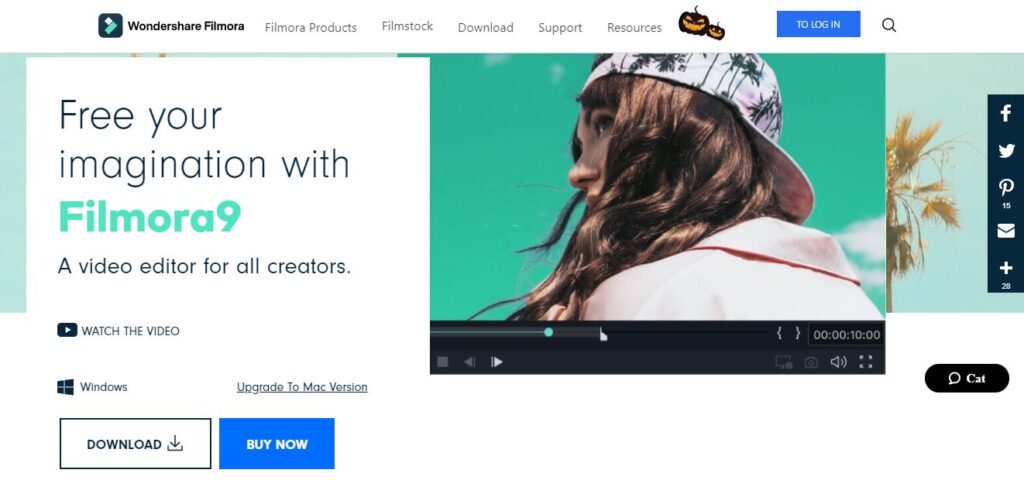 Filmora started with simple video editing software. It has come long way to become one of the most powerful video editing software. It is created by Wondershare and has other products like Filmora Scrn for editing and recording and FilmoraGo for mobile editing. For beginners, it has functionality called Easy Mode where you can create polished edits just by dragging and dropping clips. Similarly, users can choose a theme and music. There are 100 included templates to make cinematic or journalistic YouTube videos.
#3 Vegas Pro 18

Vegas Pro is one of the best tools for intermediates. It is old, but still prominently relevant software in the field of video editing. It gives you yearly updates with new features and trends. The updated Vegas Pro 18 includes HDR, advanced motion tracking, AI effects and further gives YouTube editors the functionality of multi-channel audio editing. One can make high quality video faster than Adobe Premiere Pro. It is more intuitive and easy to learn.
#4 DaVinci Resolve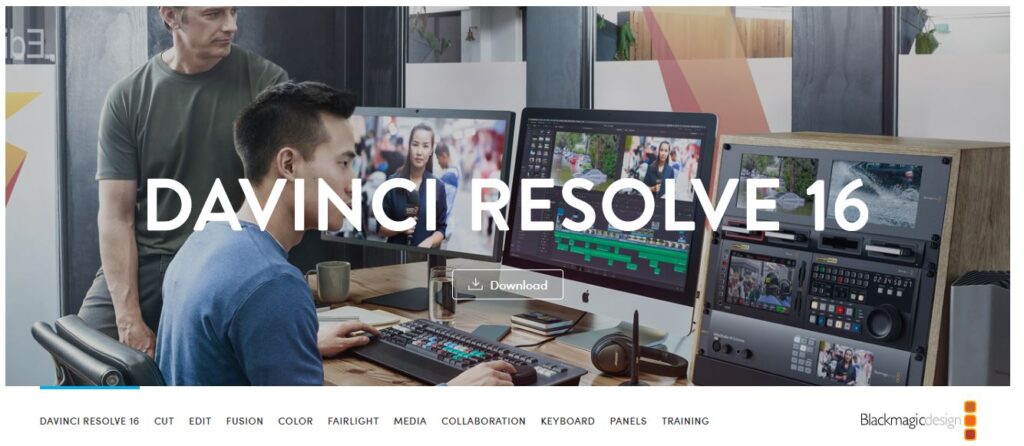 DaVince Resolve is one of the advanced free video editing software. If you are making Cinematic movies, then you don't need paid version. But, if you are making advance video project, the free version will not be able to support all functionalities. Its major sections are Media, Edit, Fusion, Color, Fair light (for audio manipulation) and Deliver. DaVinci Resolve can handle 4k and 8k editing. The major features include color correction, multi cam edit, advanced trimming and audio mastering. It has ton of features, take time to learn. But worth it for all of your future projects.
#5 Adobe Premier Pro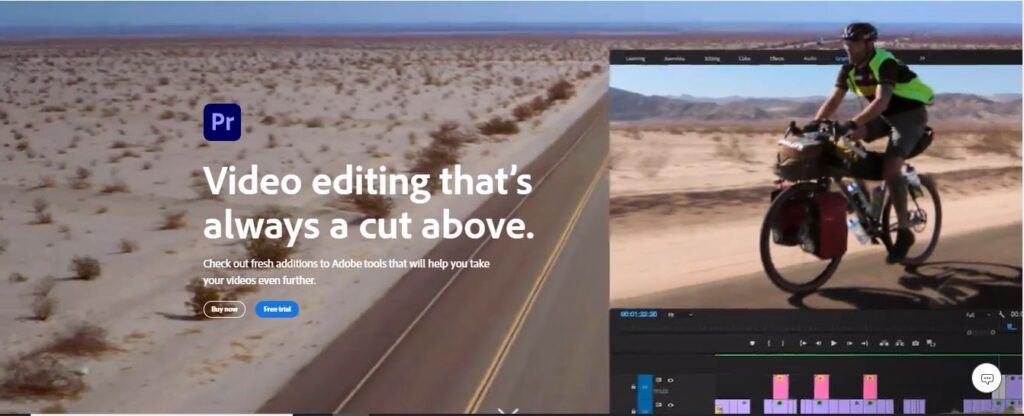 Adobe Premier Pro is the best and the complete video editing software for both professionals and amateurs. It has a nonlinear editing ecosystem and is used by many Hollywood employees. The interface is clean and minimalist and you can add any hidden button to panel. Some of its standout features are coloring and multicam options, intuitive interface, easy integration with other Adobe Products. Premier Pro is the most advanced, but not the easiest software to begin with. But, if you are serious about video editing, this is the best platform recommended by most of video editors.
#6 Apple iMovie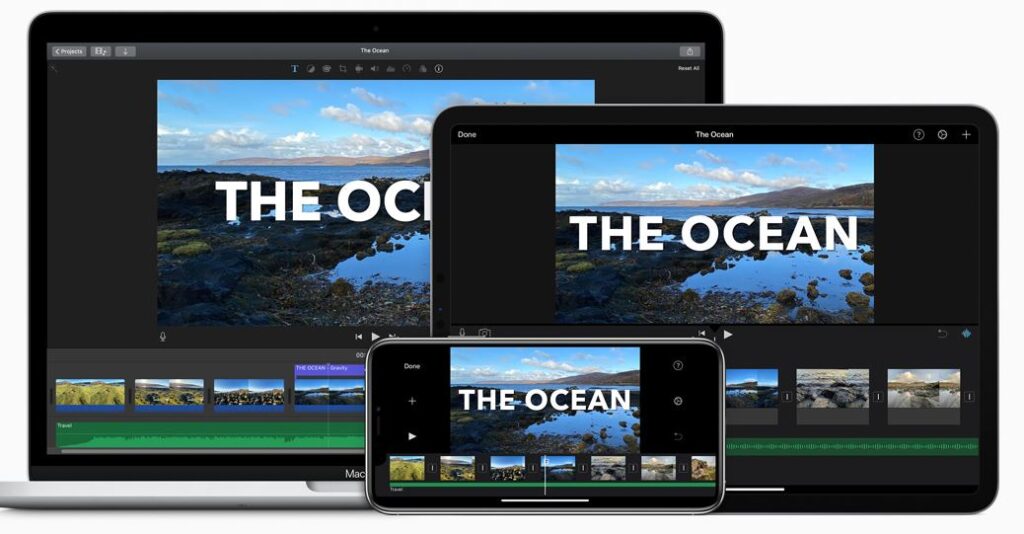 If you are a mac user and looking for elegance and simplicity, iMovie would be the ideal video editing option. Like another native apps from Mac, this one is highly intuitive. The drag and drop features make it easy for any editors to work on and therefore super easy to learn. Some of its features are video trimming, split screen, audio editing and the cool library of ready-made transitions.
#7 Blender

Blender was initially designed for 3D animation suite and now has become one of the best video editing software in the market. This open source program is free to use. You will be able to perform different cuts, slicing, video masking and ideal for advanced projects that might involve 3D animation. Some of the other features is audio mixing, waveform visualisation , syncing, transitions, filters, speed control and many more.
#8 LightWorks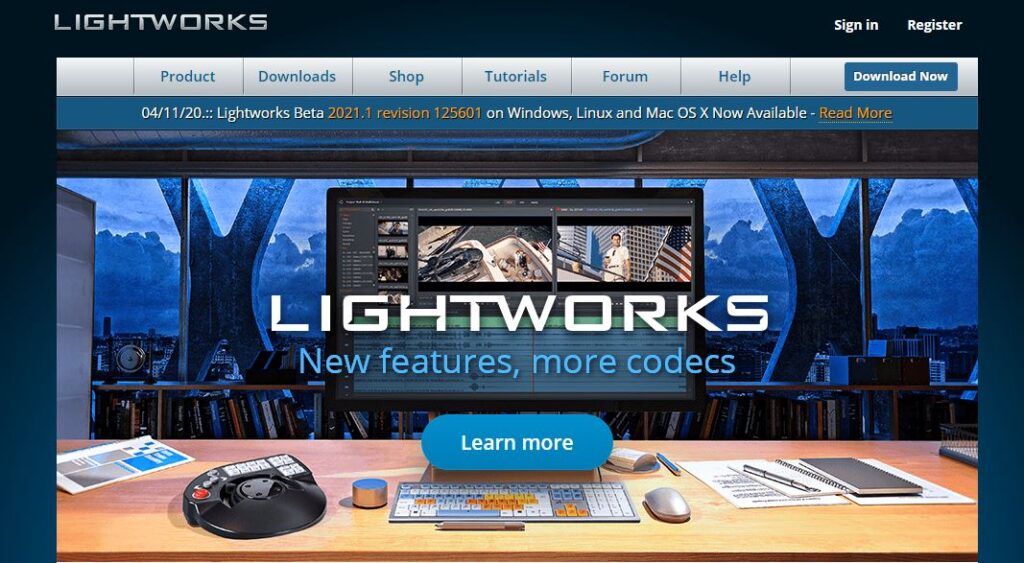 LightWorks is another professional video editing software that YouTubers can work on any YouTube files. It works great with both SD and HD formats andis available for both Mac and Windows. It also allows various customization features and also support 4k resolutions. Similarly, editors love simple and intuitive user interface and you can have access to many royalty free audio and video contents. You can also easily export videos for Vimeo and YouTube.
#9 Corel VideoStudio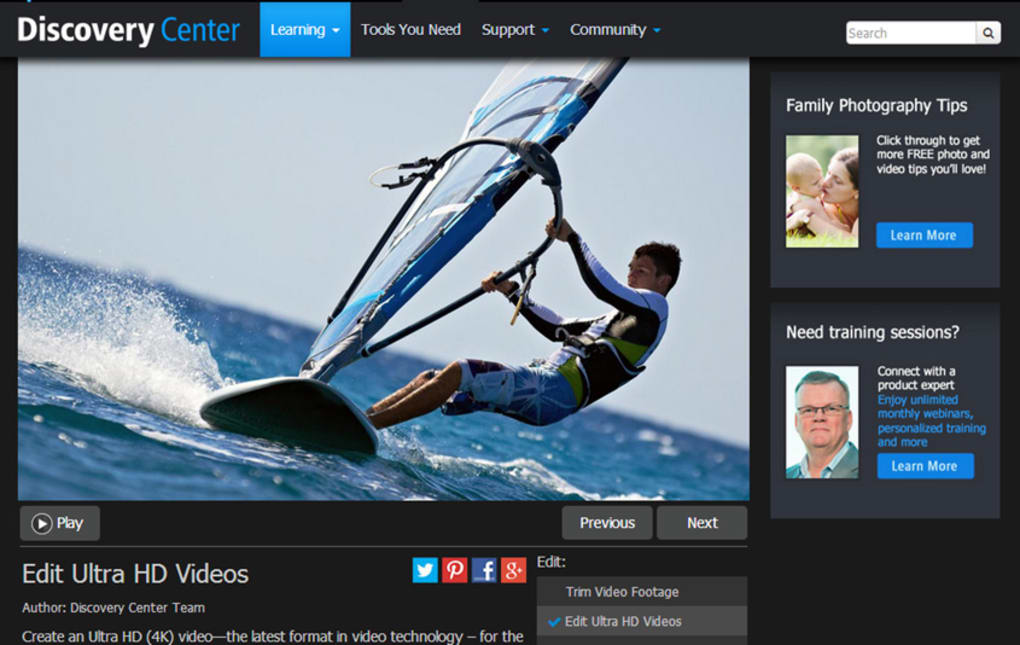 Corel Video Studio has standout features that provides motion tracking (a feature that allows editors to track particular object through the cut). Corel Video has claimed itself to be one of the best software in motion tracking. However, you might have to compromise speed while comparing to other video studios.
#10 YouTube Video Editor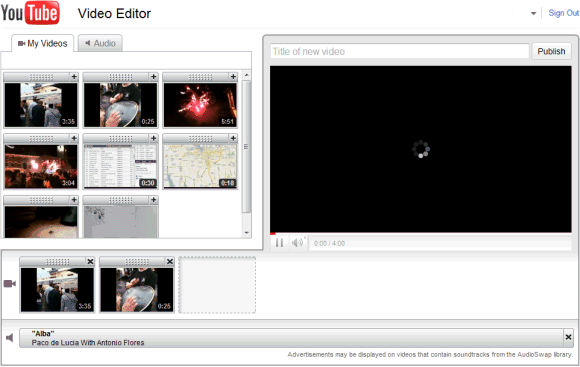 For those creators only aiming for basic features, YouTube Video Editor would not disappoint you. This tool provides easy optimization of video files using specialized tools and effects. Likewise, you can trim video size. With super easy features, you will easily navigate and learn the tool. It is free and YouTube provides free music to add to your video. It also provides you with free YouTube music.
Final Thoughts
So, if you are a YouTuber in the editing game, any of the above-mentioned apps will help you create awesome videos. First, think of the budget, your present expertise and the time you have allocated to dedicate for edit. Invest in the best that suits you and go on to produce greatest content. I hope you enjoyed the 10 tools for Youtubers, recommended by video editors. Also, do not forget to check this latest article on 10 best tools and resources for YouTubers.